https://www.youtube.com/watch?v=-BwgOe3S4uo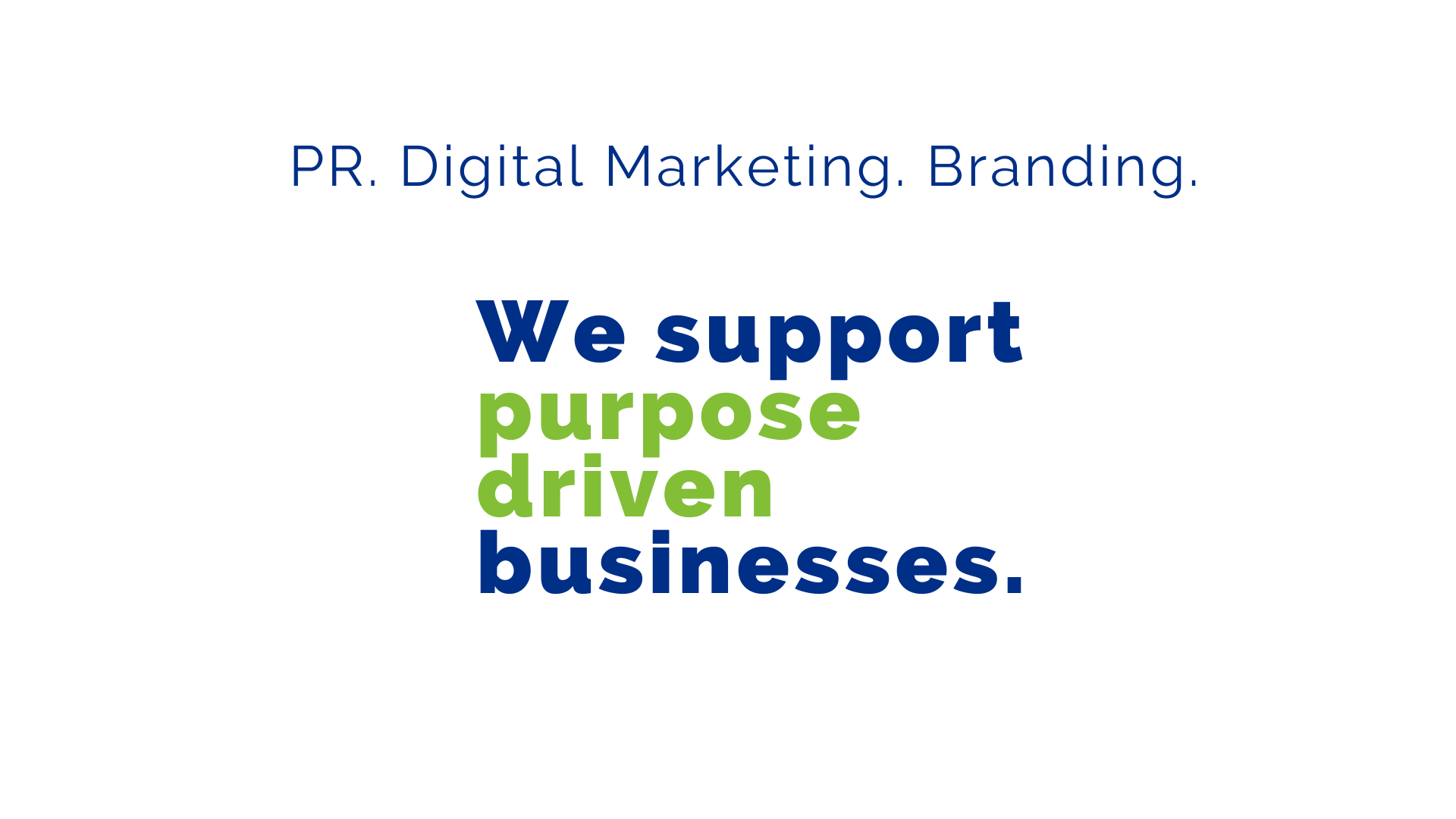 We are an award-winning public relations, digital marketing and branding firm that develops research-based solutions for clients throughout the South.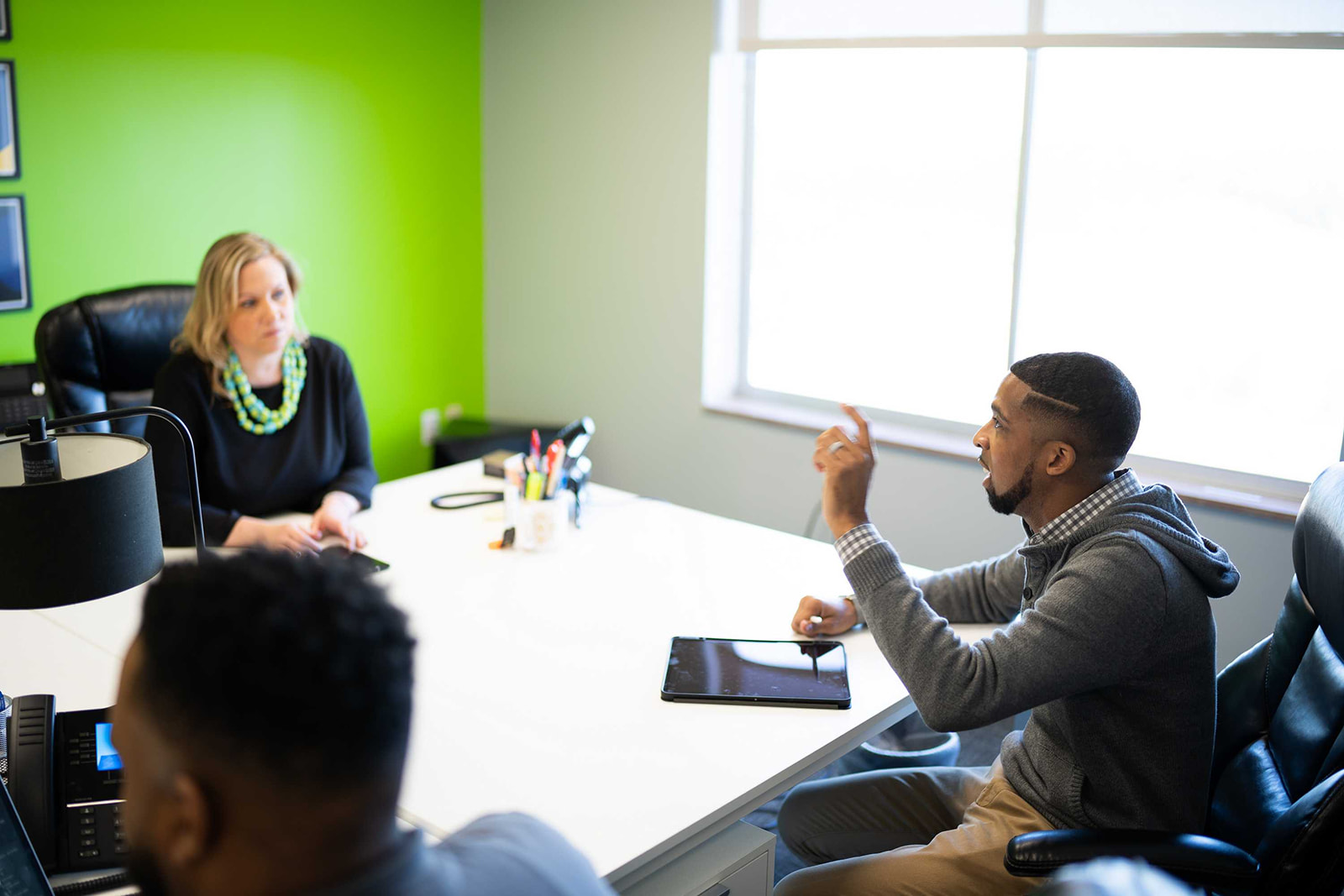 Good people doing meaningful work for others.
Non-profits
Churches + Ministries
Social Enterprises + Gov't
Educational Institutions
Personal Brands
Small Businesses + Commerce Brands
People Who Have Trusted Us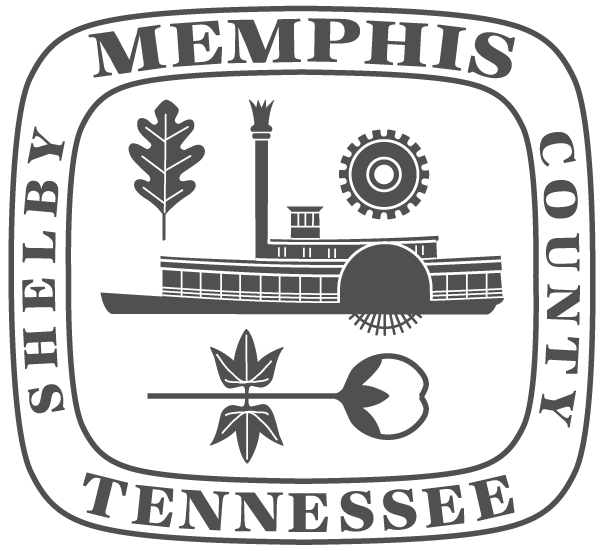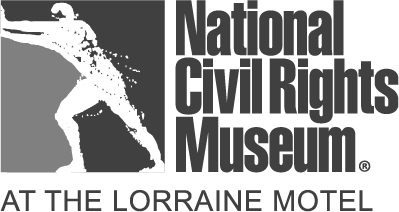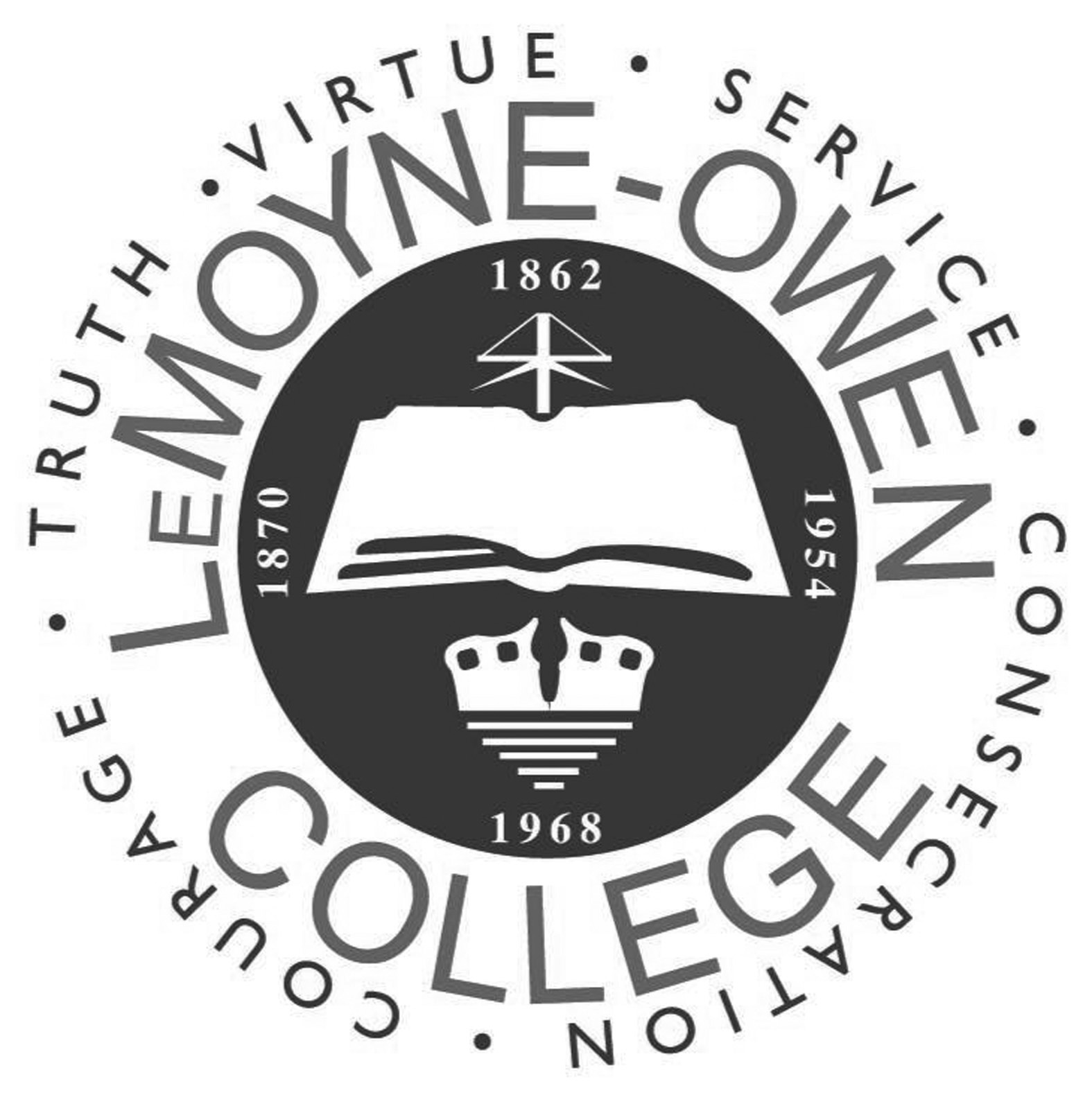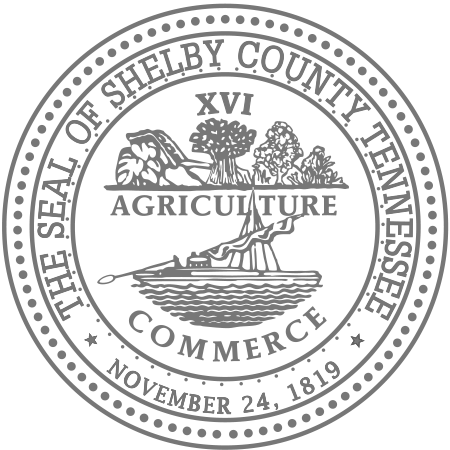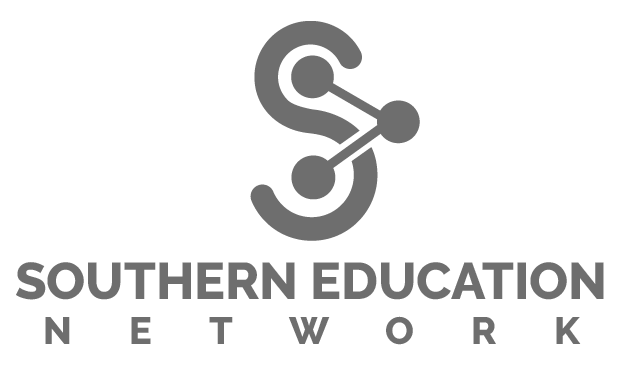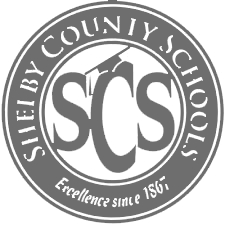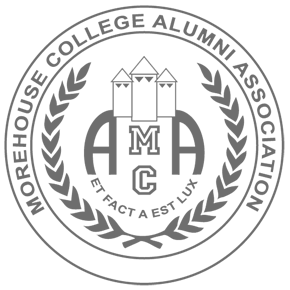 Atlanta Public Schools
Educators, parents, and community members now have a stronger voice in decisions at their schools.
View Project
Shelby County Schools
Shelby County Schools is Tennessee's largest public school district and is among the 25 largest public school districts in the United States.
View Project
An exceptional experience
We provide a standard of service that consistently assures we will be accessible and reliable ... every project. Every time.
Not quite sure what your brand needs? We're here to help. We tailor-make a plan for each project.
Start a Project
Public Relations
We provide research-based, strategy-focused, high quality pulic relations services and top-level media support. With backgrounds in print and broadcast journalism paired with years of PR experience and relationships with impactful influencers – you have a solid team equipped to handle any situation.
Digital Marketing
Social media marketing, content marketing, email marketing, search engine marketing, search engine optimization, pay-per-click advertising, and app development. We transform your digital marketing needs into reach and revenue!
Branding
Our process is simple: develop the roadmap, defend the brand, measure and deliver your exact vision. You'll give your audience a consistent, stand-out experience they'll remember. And as your creative partner, we strive to give you the highest level of quality and professionalism. Bring us your brand vision, and we'll bring it to life.
Web Design & E-Commerce
To create a user-friendly website, we start by identifying your needs and laying an easy to use foundation. We keep the design clean and fresh, all while staying consistent with your brand and purpose. To complement your website, our e-commerce team delivers a premium shopping experience for your customers.