https://www.youtube.com/watch?v=-BwgOe3S4uo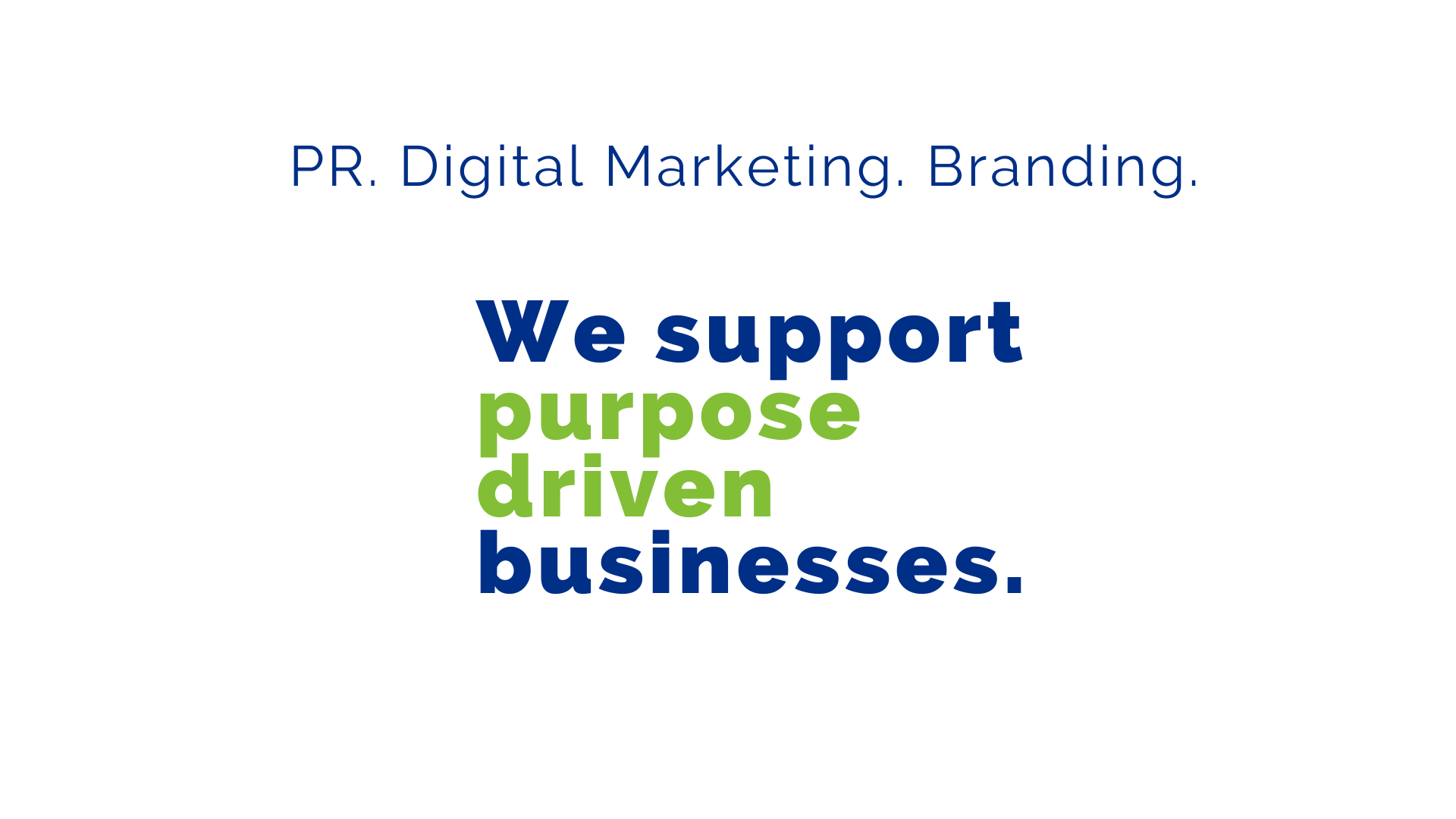 We are an award-winning public relations, digital marketing and branding firm that develops research-based solutions for clients throughout the Southeast.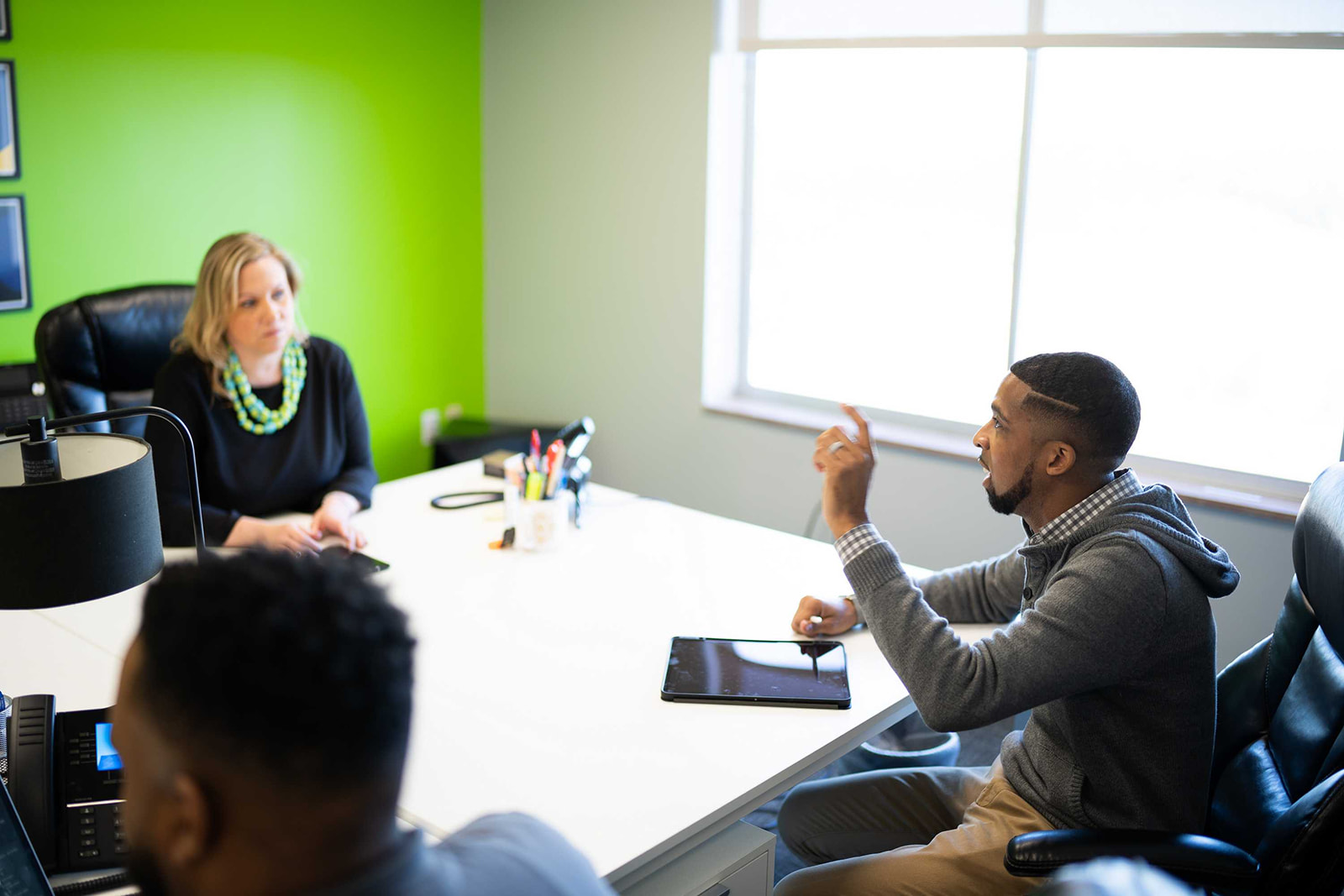 Good people doing meaningful work for others.
Non-profits
Churches + Ministries
Social Enterprises + Gov't
Educational Institutions
Personal Brands
Small Businesses + Commerce Brands
People Who Have Trusted Us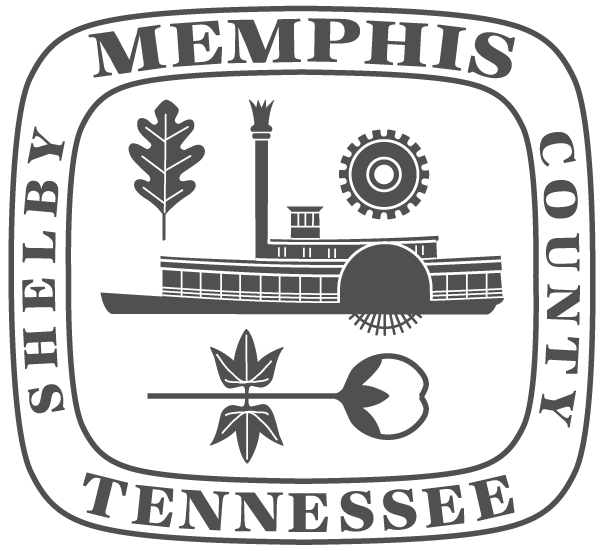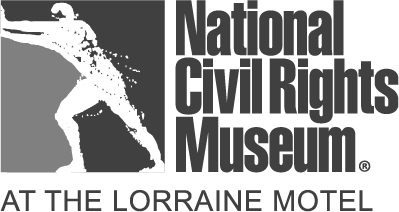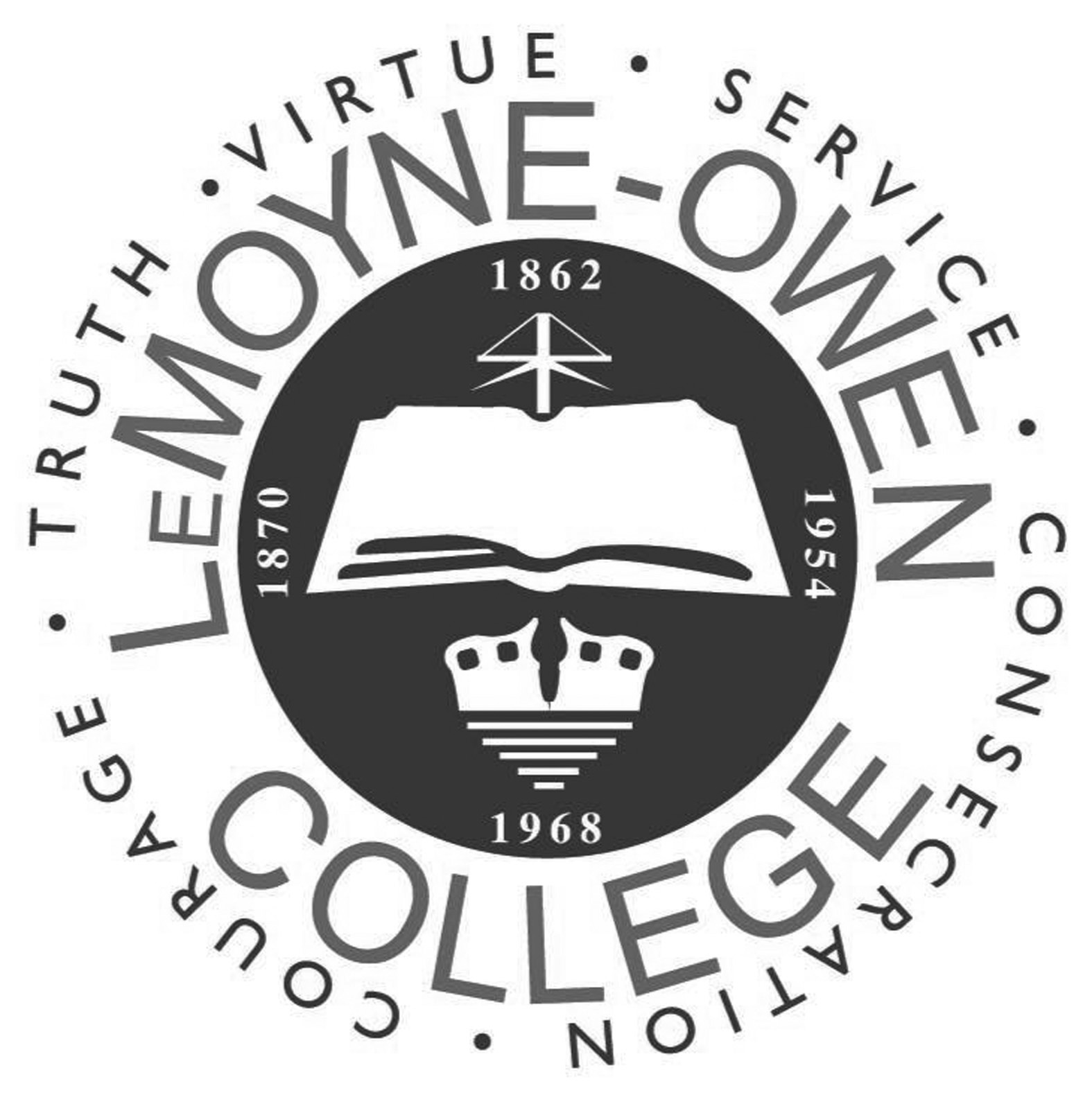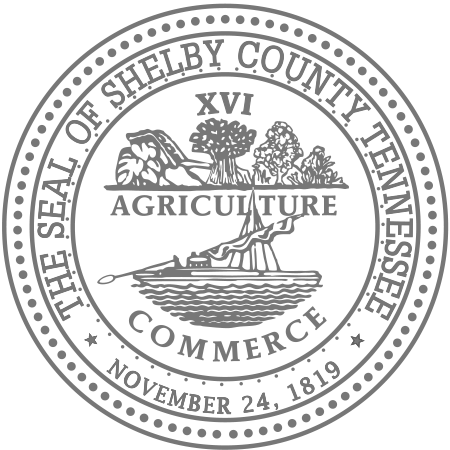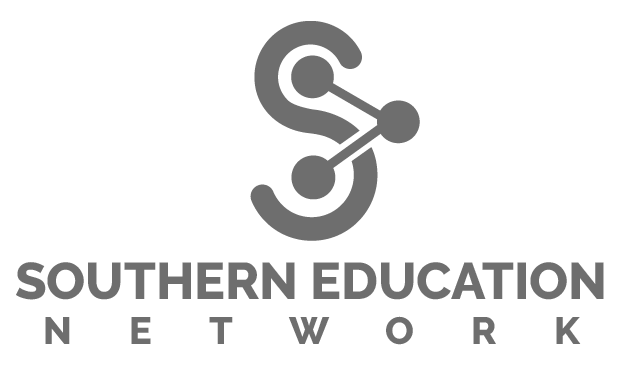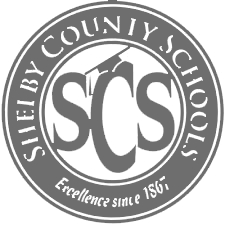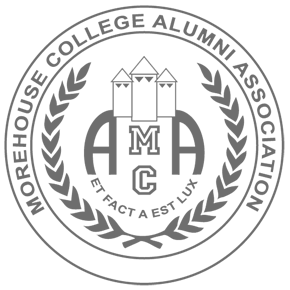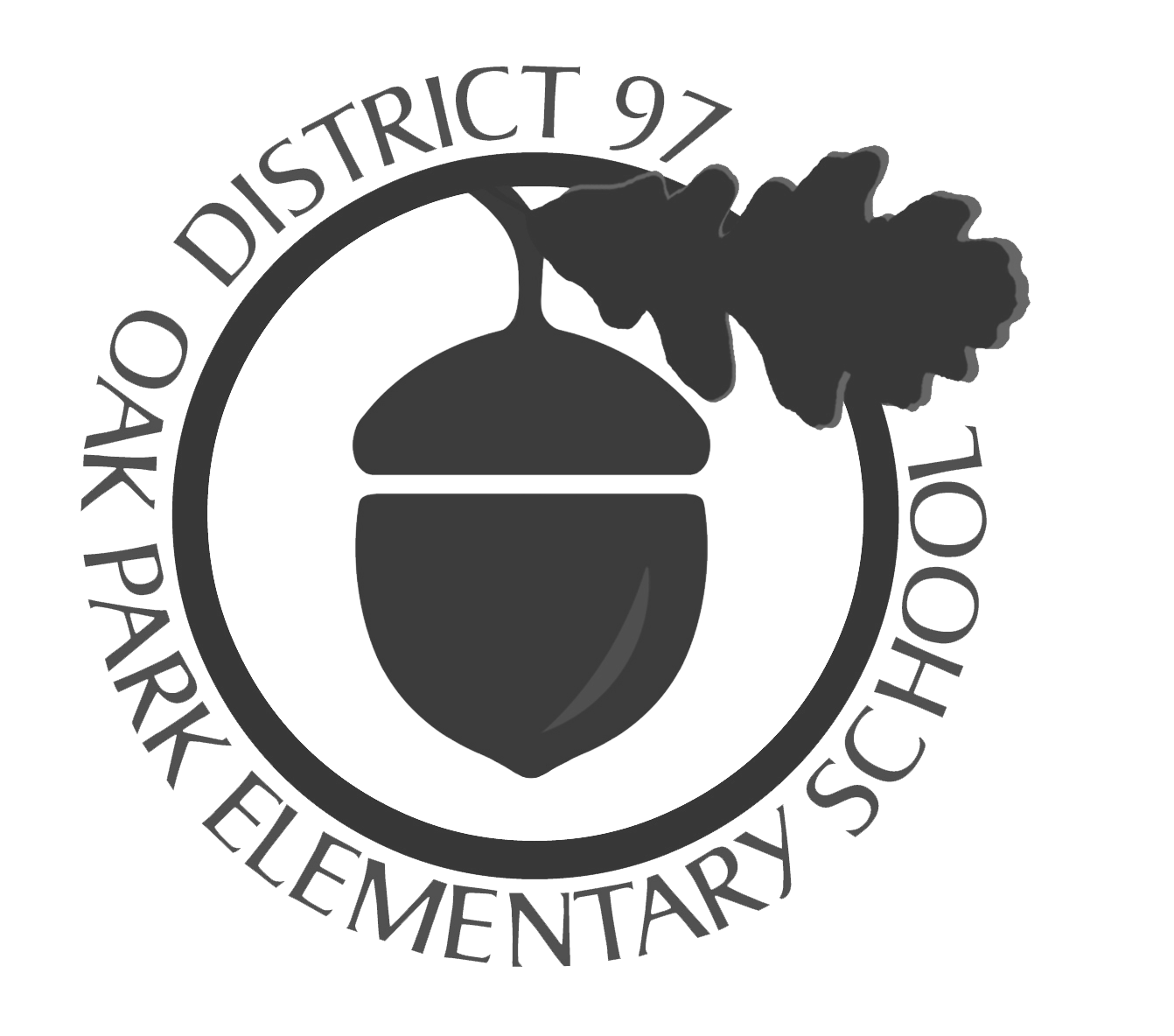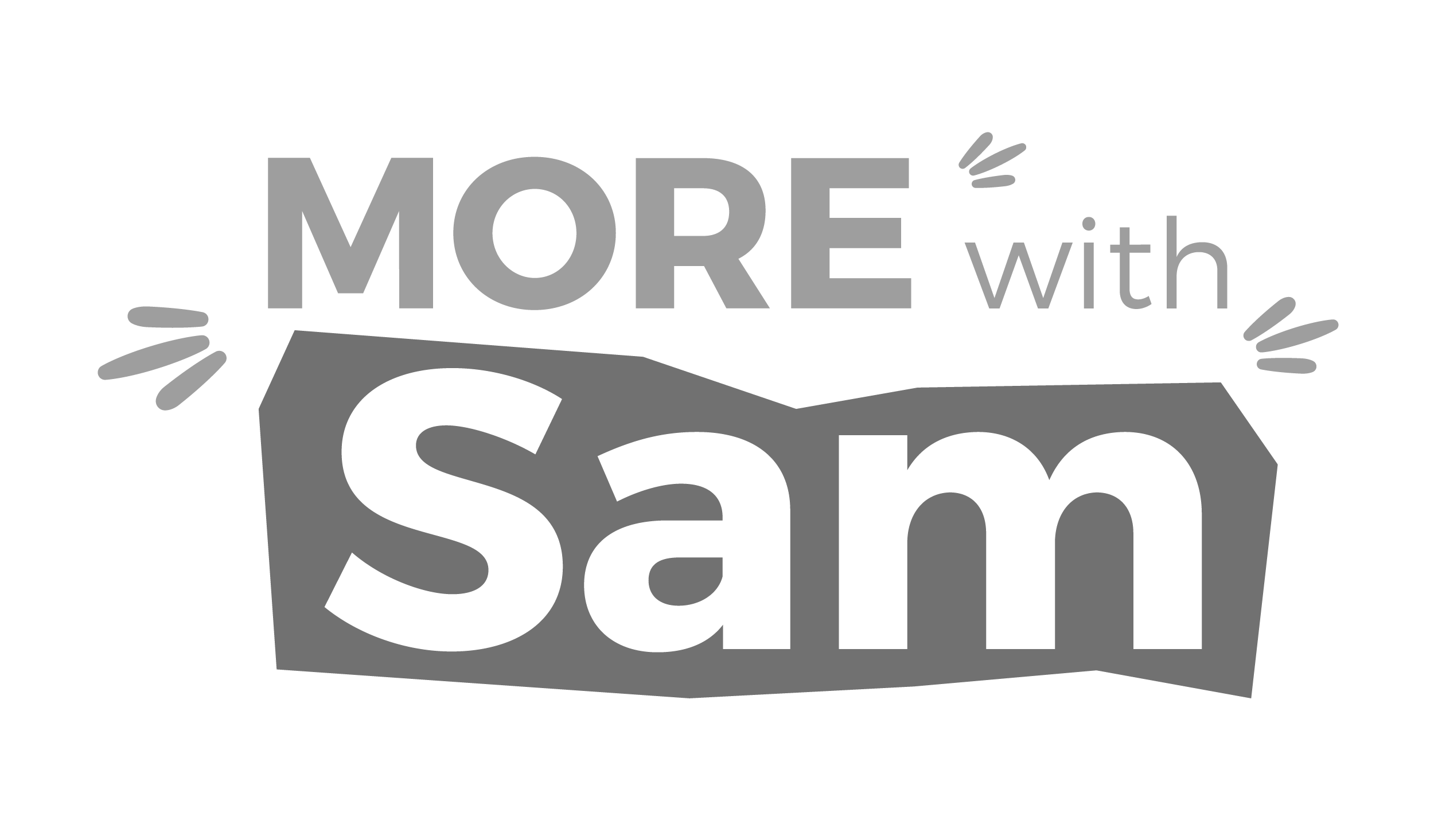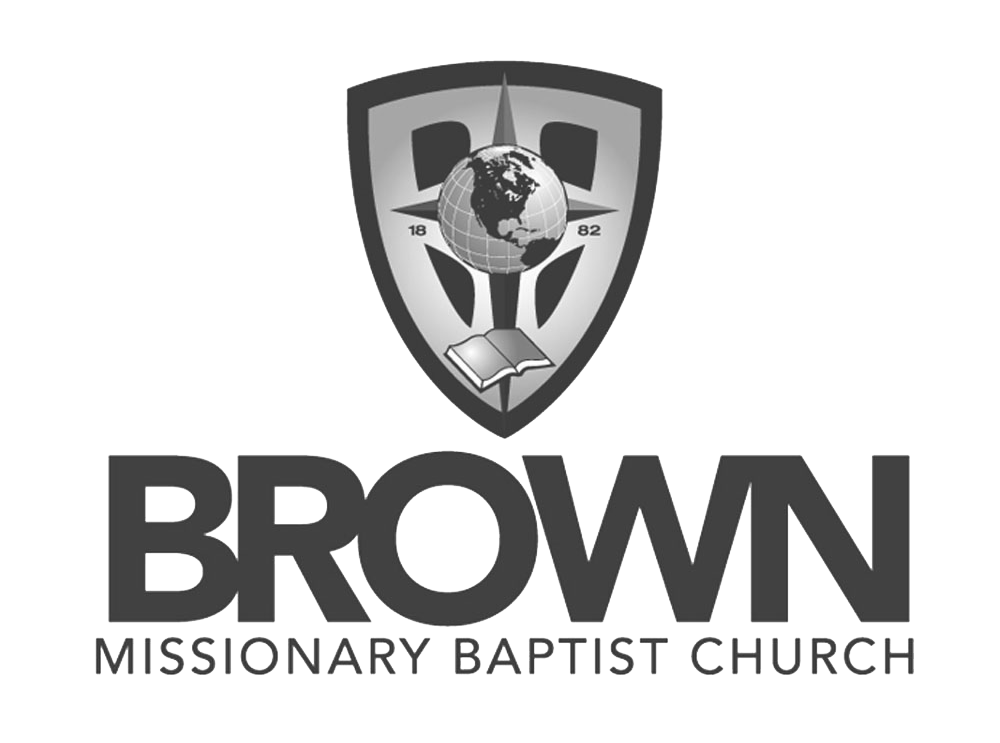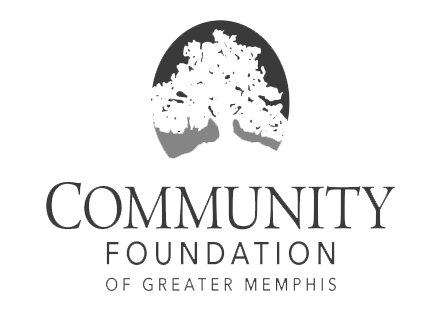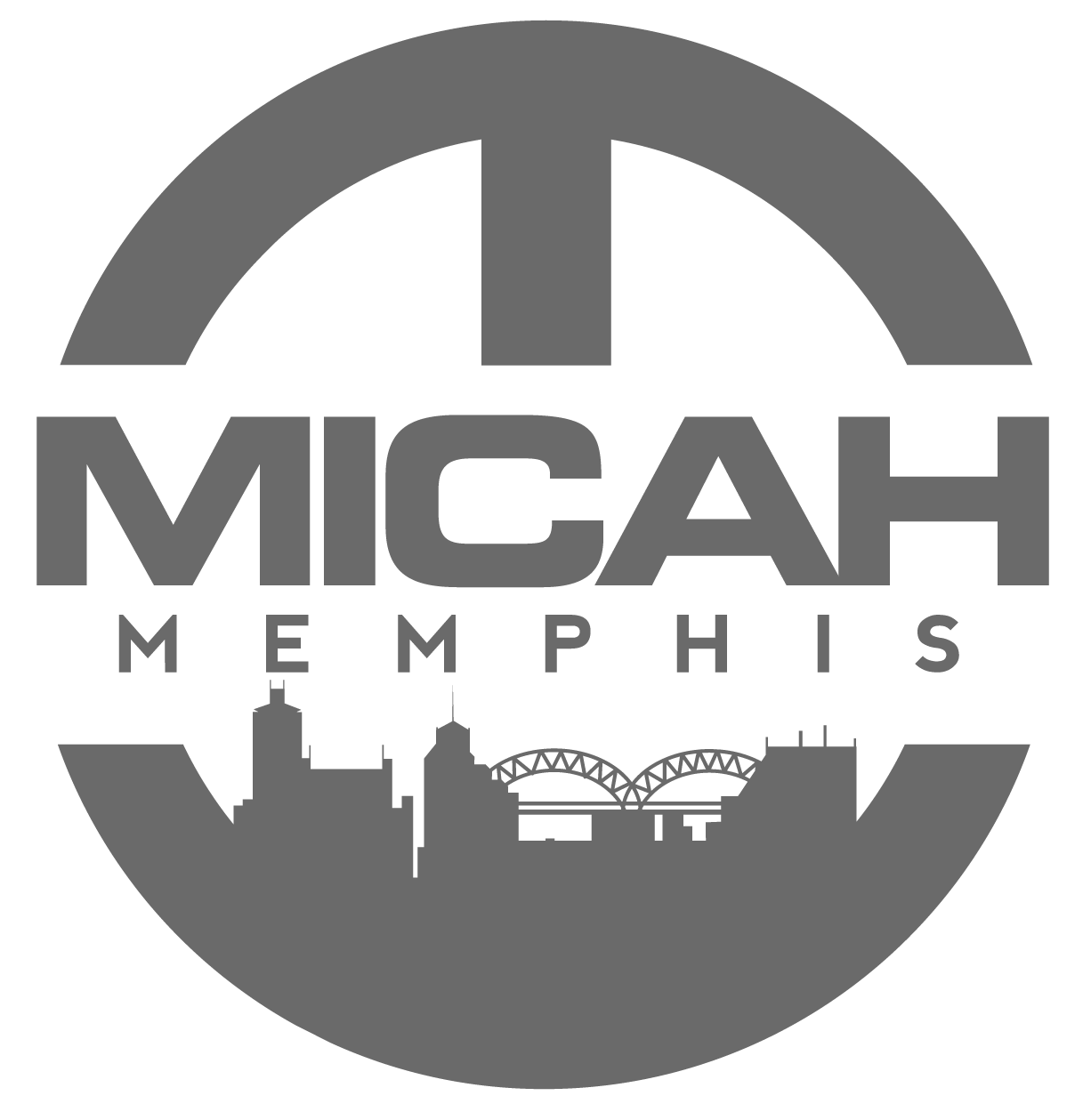 Oak Park District 97
D97 is an elementary school district in Illinois making equity in education a top priority.
View Project
Atlanta Public Schools
Educators, parents, and community members now have a stronger voice in decisions at their schools.
View Project
An exceptional experience
We provide a standard of service that consistently assures we will be accessible and reliable ... every project. Every time.
Public Relations
Research-based, strategy-focused, high quality public relations services, social media.
Digital Marketing
Social media marketing, content marketing, email marketing, search engine marketing, search engine optimization, pay-per-click advertising, and web development.
Branding
Define a brand's identity, develop the roadmap, deliver a cohesive package, defend the brand, and continually measure success.