Birmingham City Schools is a public school district that serves the US city of Birmingham, Alabama. It is the fourth-largest school system in Alabama and currently home to approximately 25,000 students and 1,579 teachers across 42 schools.
Public Relations | Branding | Digital Marketing | Website Design & Management | Social Media
While BCS offers a competitive salary and benefit structure, Birmingham is not typically considered a sought-after area for educators to relocate. The KQ Communications team was tasked with re-branding the HR department as Teach BCS and assisting the department with large-scale recruitment events to recruit and retain a diverse pool of high-quality talent in and outside of the Birmingham area. To guide the work, our research included focus groups and secondary market research to get a better understanding of the overall recruitment and retention landscape.
In the planning phase, we focused on strategies and tactics that would elevate the HR department's engagement with candidates and also current staff. We set objectives around increasing the number of new hires at the District, increasing retention and retention activities, establishing candidate pool touchpoints and attracting candidates and current staff to the new HR department website, TeachBCS.com
Logos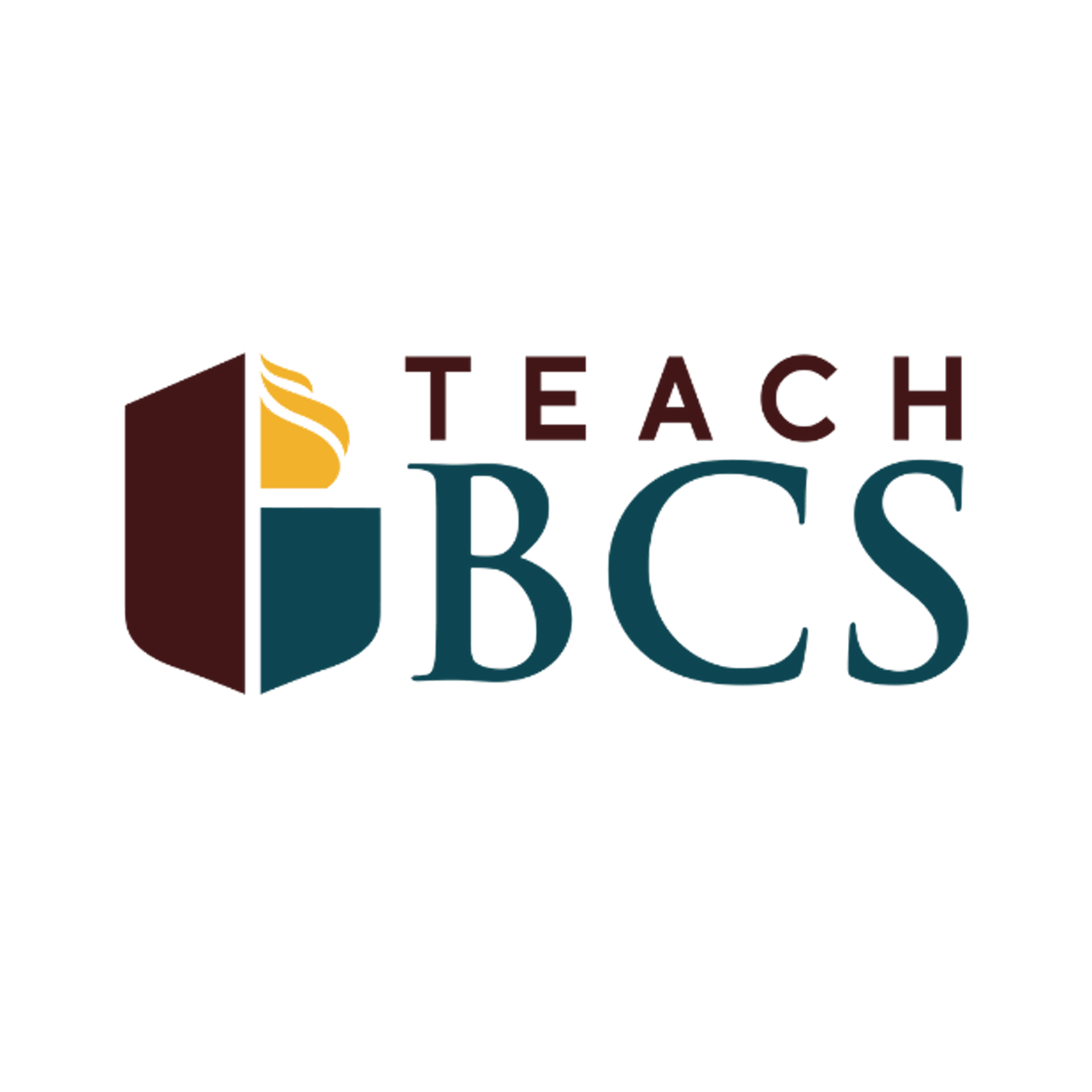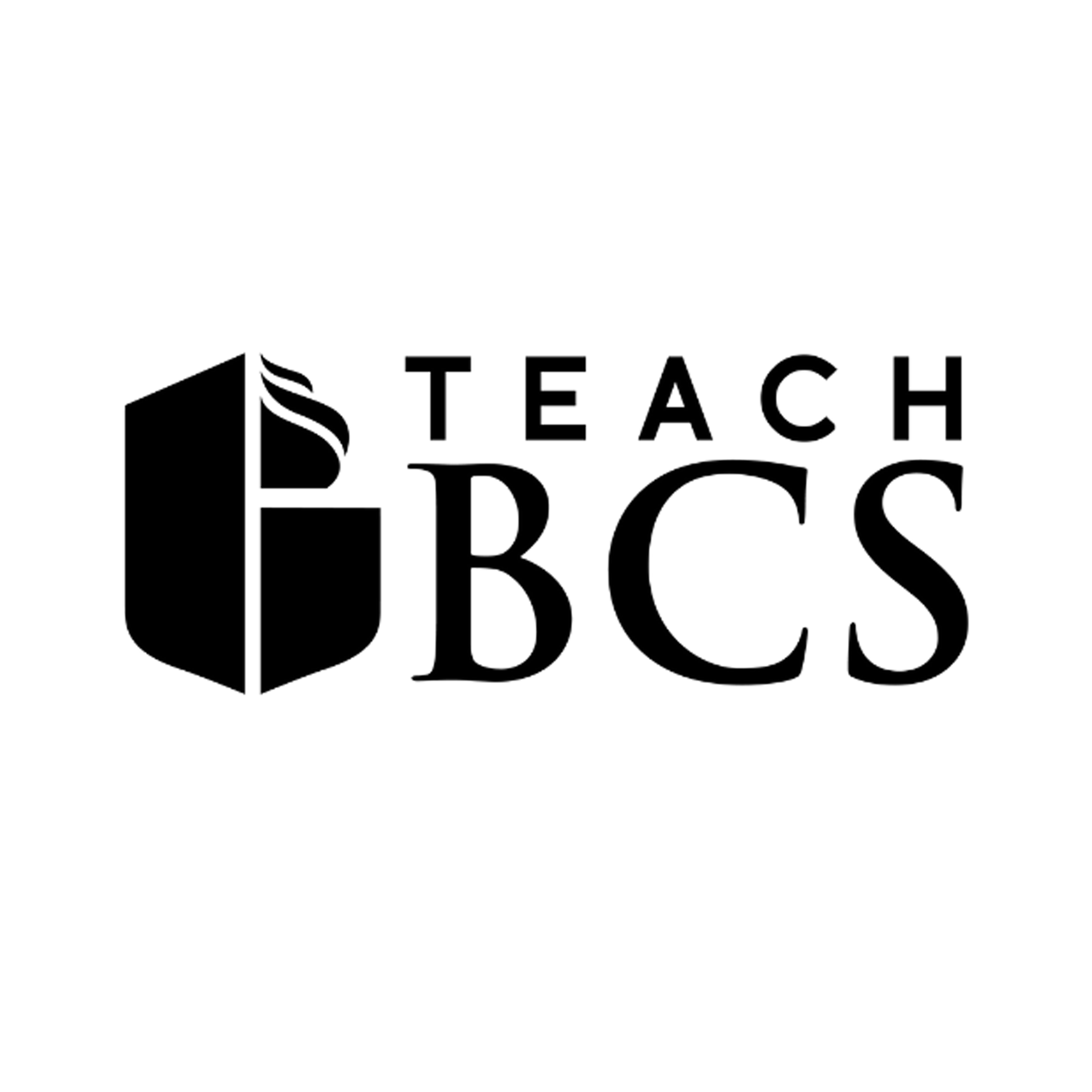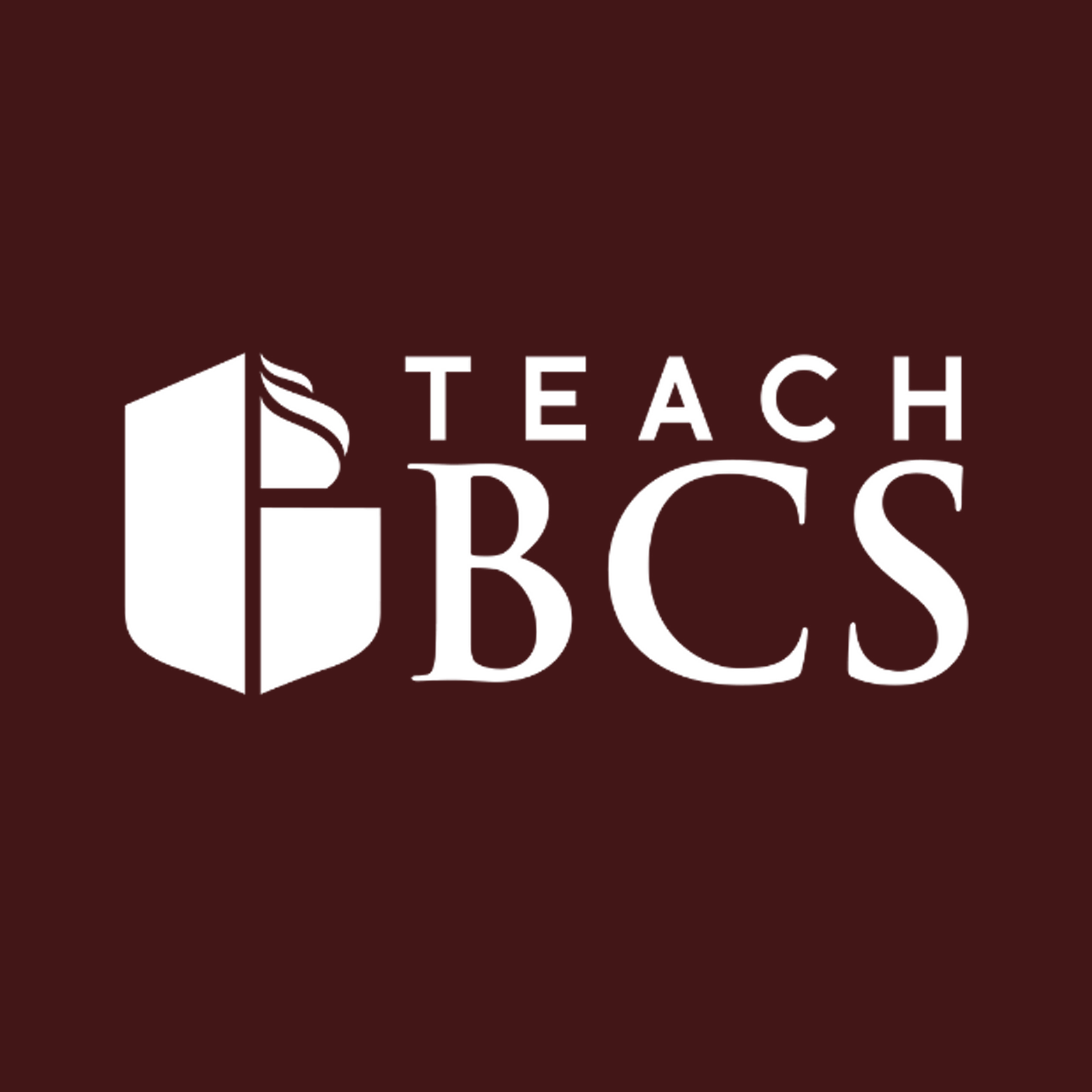 Color Palette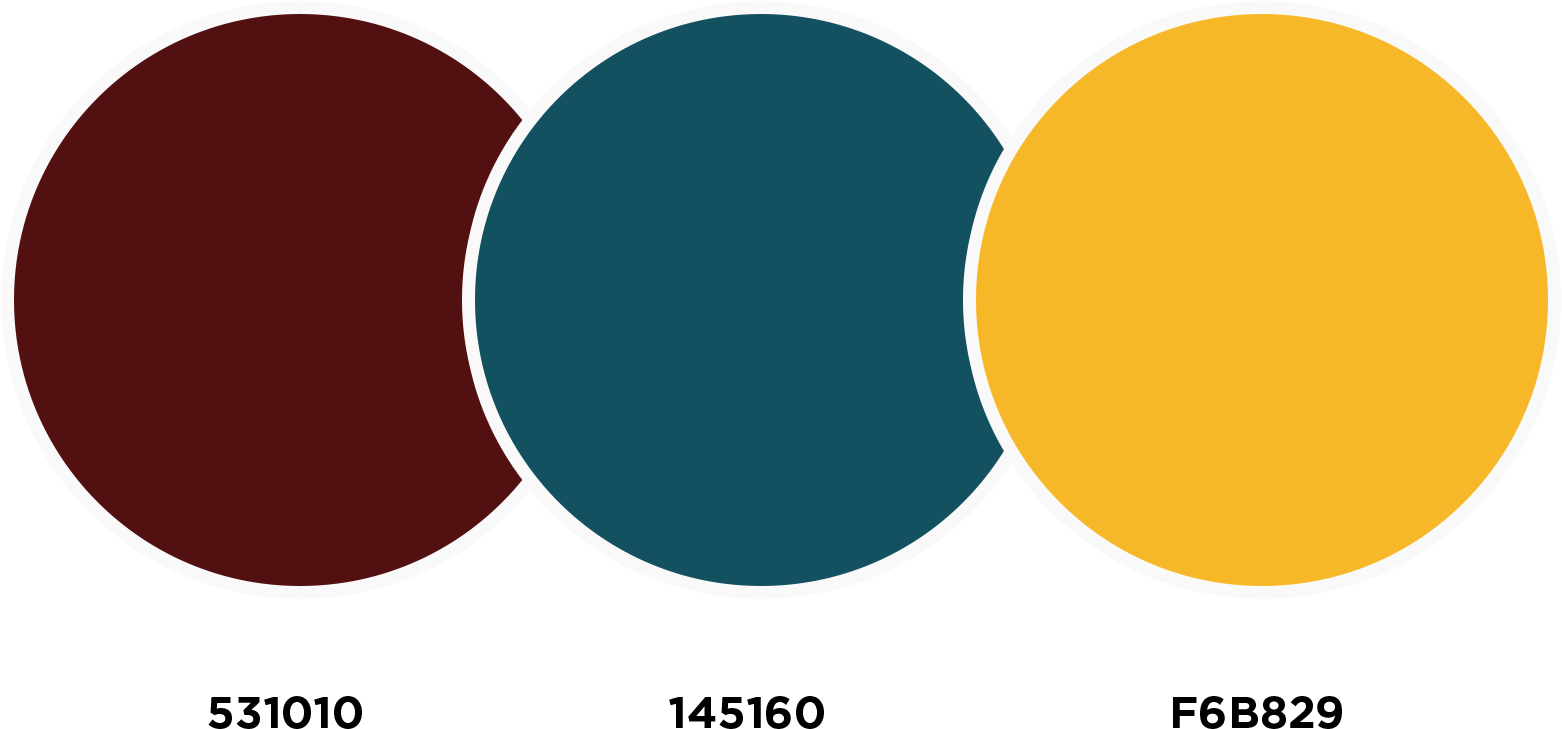 One of the key things we did to elevate the HR department's engagement with both potential and current staff was creating social media pages to establish a digital presence. A part of the established digital presence also included creating social media ads, designing marketing materials for the department's new look, along with creating new ones that highlighted the District. Our work with Birmingham City Schools has successfully resulted in increased staffing and city-wide recognition by tripling recruitment numbers in the past two years.
We provide a standard of service that consistently ensures we will be accessible and reliable…every project. Every time.