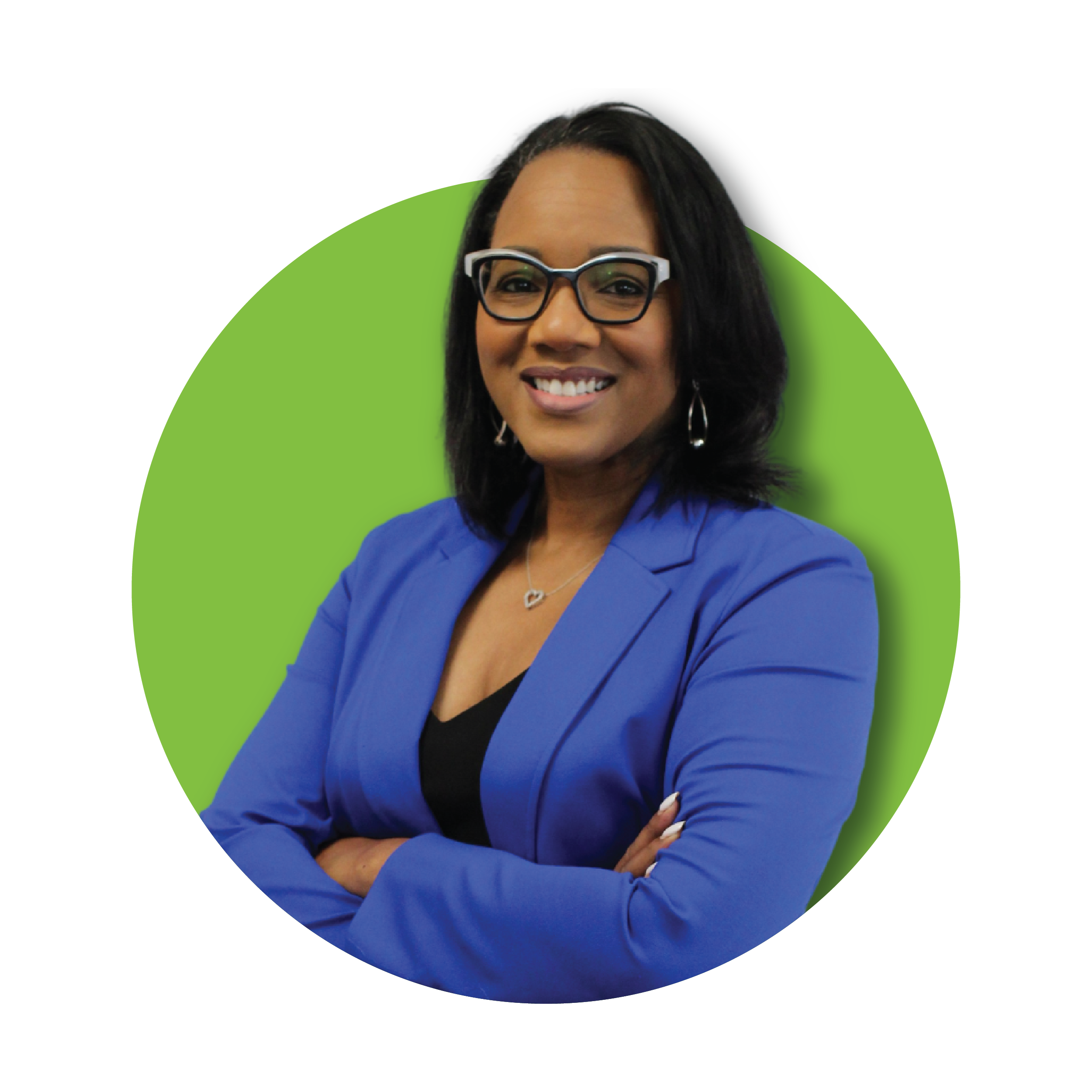 Resolutions are great, but what if we just focus on one word to help guide our intentions for the new year? At KQ, one word that comes to mind is authenticity. Building authentic connections with audiences has always been key in the public relations world. But in 2023, following recent years of a heightened focus on social justice and economic and healthcare inequity, people have an increased need to know whether you have shared values. They're seeking genuine communication and relationships rather than salespeople. It takes more than creatively sharing your brand to gain buyers and communities. They desire to understand your true interests and intentions. By telling your story rather, people will have greater insight into who you are and what motivates you and your organization.
BE VULNERABLE. One of the most important things to remember when building authentic connections is to be vulnerable. Let people see behind the veil and uncover the heartbeat of the organization. A lack of sincerity is easy to see; people are increasingly looking for brands and organizations they can trust. In a recent "Strength of Purpose" survey, nearly 75% of consumers said they would be more likely to buy from a brand they perceive as authentic. So, the first step in building those authentic connections is to be open and let the true you be evident in your communications.
TELL & SHOW. Another key communication tip to keep in mind is visual storytelling. Research shows that people are more likely to engage with content accompanied by visuals. Articles with visuals get 94% more views than those without. That doesn't just mean simply adding a stock picture to digital marketing materials. It means capturing and creating engaging content so they can see what happens behind the scenes, that shows how you're actually serving causes you care about and tells the uniqueness of your organization with more than words.
LIVE YOUR PURPOSE. Finally, consumers are looking for brands they can feel good about supporting and want to see that the organizations they buy from are making a positive impact in their community. In fact, according to a survey by Cone Communications, 87% of consumers said they would buy a product from a company that supports a cause they care about. What is your purpose? What is the promise you hope to uphold for your community? Align with social and environmental issues that authentically matter to you and your organization and don't be afraid to share that side of yourself with your audience.
View The Q1 Newsletter