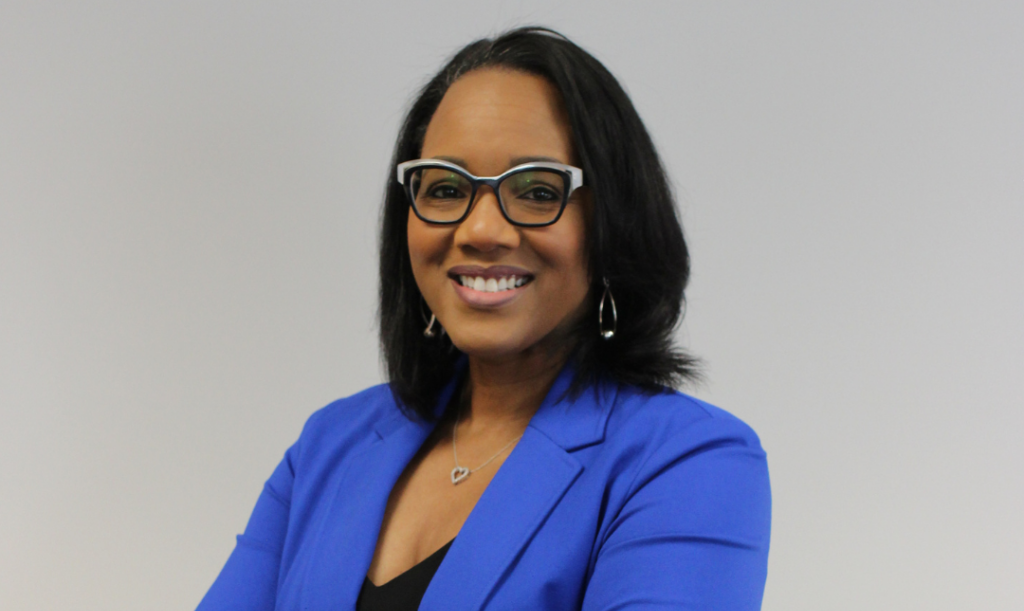 Renee Malone shares a communications challenge that keeps her up at night but also excites her.
Renee Malone, founding partner and president of KQ Communications, is known as the organization's guru of strategic communications planning and crisis media.
The agency co-founder has spent more than 15 years leading award-winning projects for nonprofit, business and government clients. She's received several awards from the Associated Press, PR News, PRSA – Memphis and Georgia chapters, and more. Malone was recently added as a member of the Chairman's Circle, a strategic, visionary group of civic-minded leaders working together to move Memphis forward with the Greater Memphis Chamber.
We caught up with Malone to get her thoughts on the future of the communications industry.
What book, podcast or other media do you recommend to other comms pros?
Malone: To remain knowledgeable of changing community needs and interests, diverse opinions on various topics, and the latest news events, I recommend reading a variety of content daily rather than limiting yourself to one source. In addition to challenging myself to read one book a month, I follow global leaders on LinkedIn and scroll their pages for 30 minutes daily for inspiring content, news updates, data sources, and business and communication tips.
What's your favorite tool you use regularly for work?
I'll admit it, Grammarly is my go-to. As a journalist and now as a long-time PR professional, writing copy and endless emails is a major part of my daily routine. I type very quickly, which can lead to careless errors. A quick check on Grammarly – which admittedly makes a few mistakes on its own – has become a go-to for this busy PR pro.
What excites you most about the future of communications?
I'm most excited about the evolution of communications! We're using new voices, bolder messages, and leading revolutionary change through our work. Also, with the development of new digital and social platforms, we're finding new ways to reach our audiences and new tools to create content and freshen our engagement strategies. We even have AI – a game changer that PR professionals should use with infinite creativity yet thoughtful caution.
What communications challenge keeps you up at night?
The same challenge that excites me also keeps me up at night. Increased access to information and content-creation tools intensifies the opportunity for misinformation and misrepresentation.
What's the biggest challenge you've overcome in your career?
As the owner of one of the largest Black-owned communications firms in the Southeast, I learned to focus on who we are and who we bring the greatest value. We used to seek contracts with anyone and everyone, constantly trying to prove our worth. Now, we have a detailed profile of our ideal client. So as potential clients are interviewing us, now, we're also interviewing them. We are committed to effective PR work that also supports messages and missions that uplift our community.
What is the best advice you've ever gotten?
When your team feels respected, empowered, seen, and heard, you become less like colleagues and more of a community.
SOURCE: PR Daily