CASE STUDY: SHELBY COUNTY SCHOOLS
SCS is Tennessee's largest public school district and one of America's 25 largest school districts.
PR • CRISIS COMMUNICATIONS • WEB DEVELOPMENT • MEDIA MANAGEMENT
01.

 Research

During one of the largest school district mergers in US history and with concern over possible job loss and school closures, KQ was tapped to inform the community of the impending transition.
02.

 Develop

Faced with perceived negative media coverage, we developed a multi-faceted plan that focused on transparent communication and authentic community engagement and introduced an award-winning digital communications tool, the SCS Newsroom.
03.

 Evaluate

Our strategies led to increased trust in the district's superintendent and in a little over a year, KQ changed the narrative, improving media tonality from 50 percent negative to 85 percent positive or neutral coverage.
"KQ helped our communications department develop the tools and channels needed to better support our staff, students and engage the community. In addition to providing expertise in PR, KQ became like staff by being available whenever called upon and providing expanded capacity for our internal team…"
Dorsey E. Hopson, II
Former Superintendent, Shelby County Schools,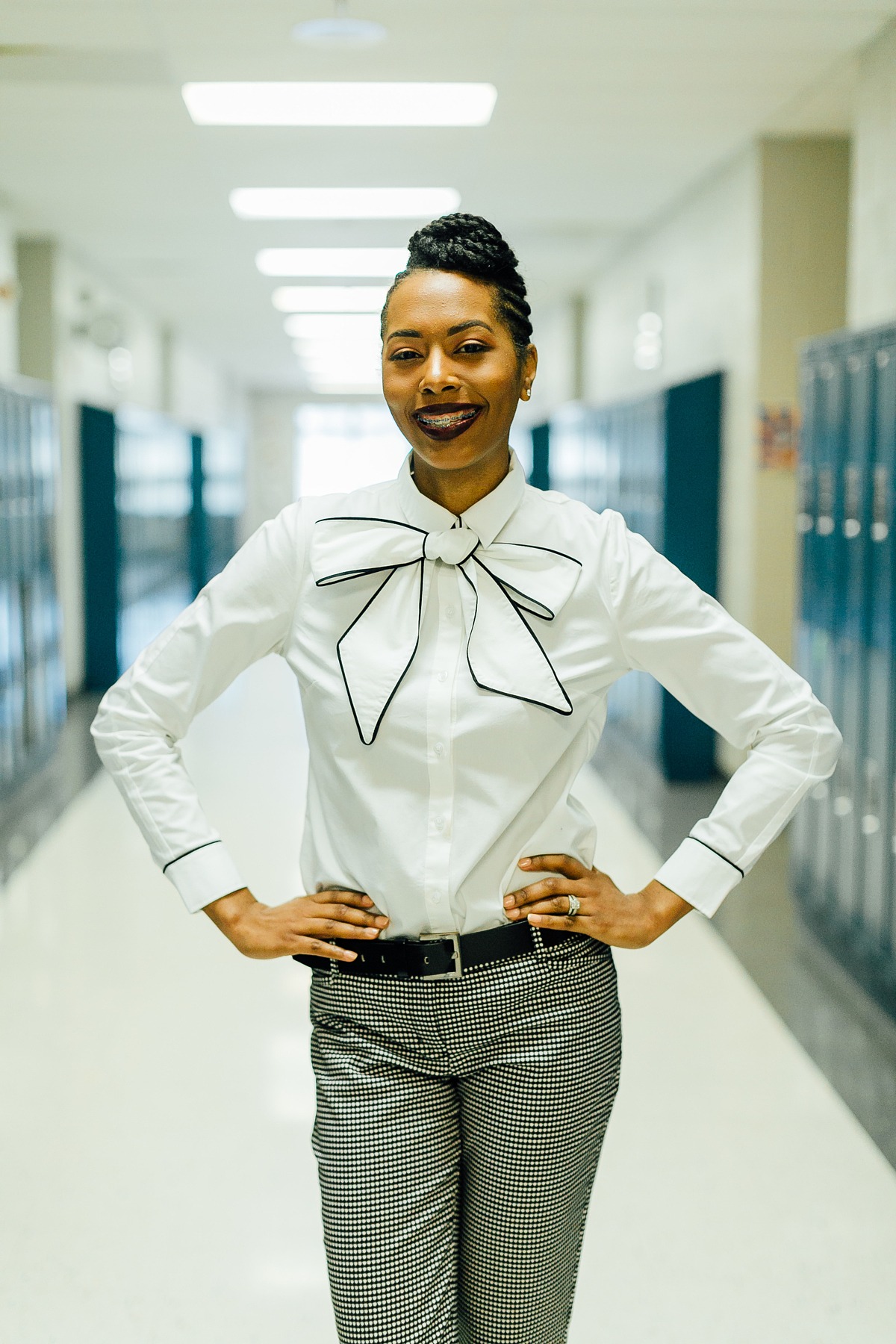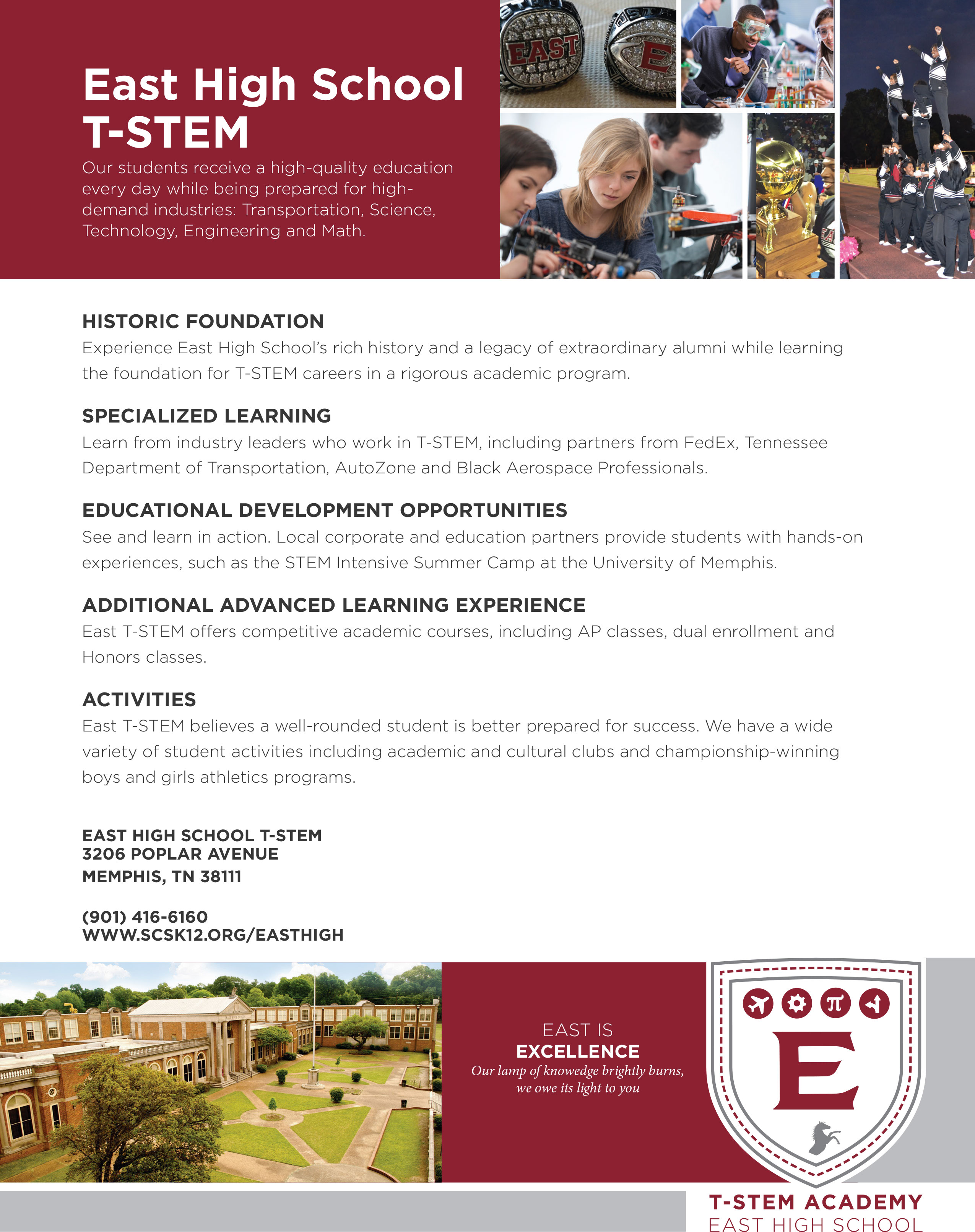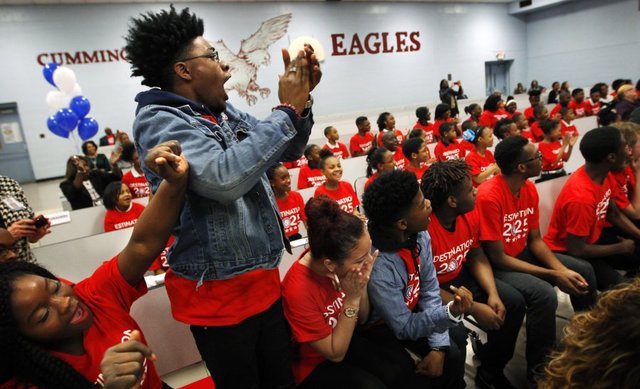 Start a New Project Today.
Need a strategy call? Let's talk!