Telling Client Stories
MEDIA RELATIONS
Whether we're promoting an event, managing a crisis, or raising awareness about an issue Team KQ taps into relationships with media outlets and journalists built over years of sharing client stories.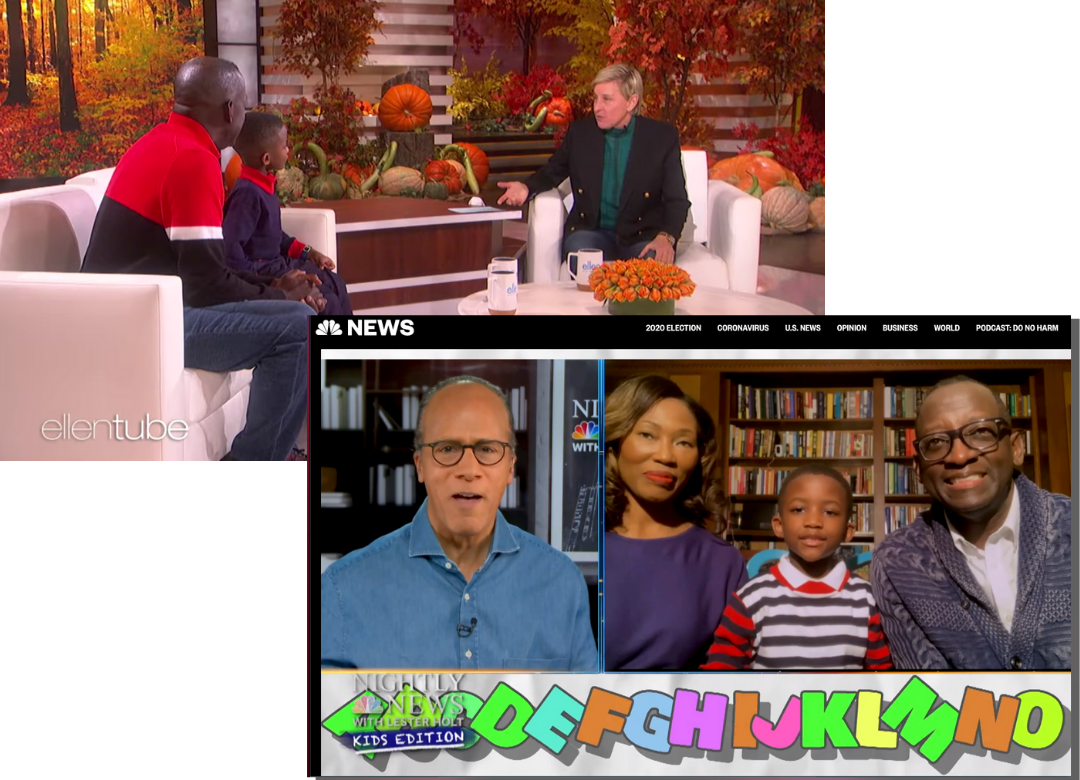 KQ has secured national media placements on The Ellen Show, NBC Nightly News, and countless others.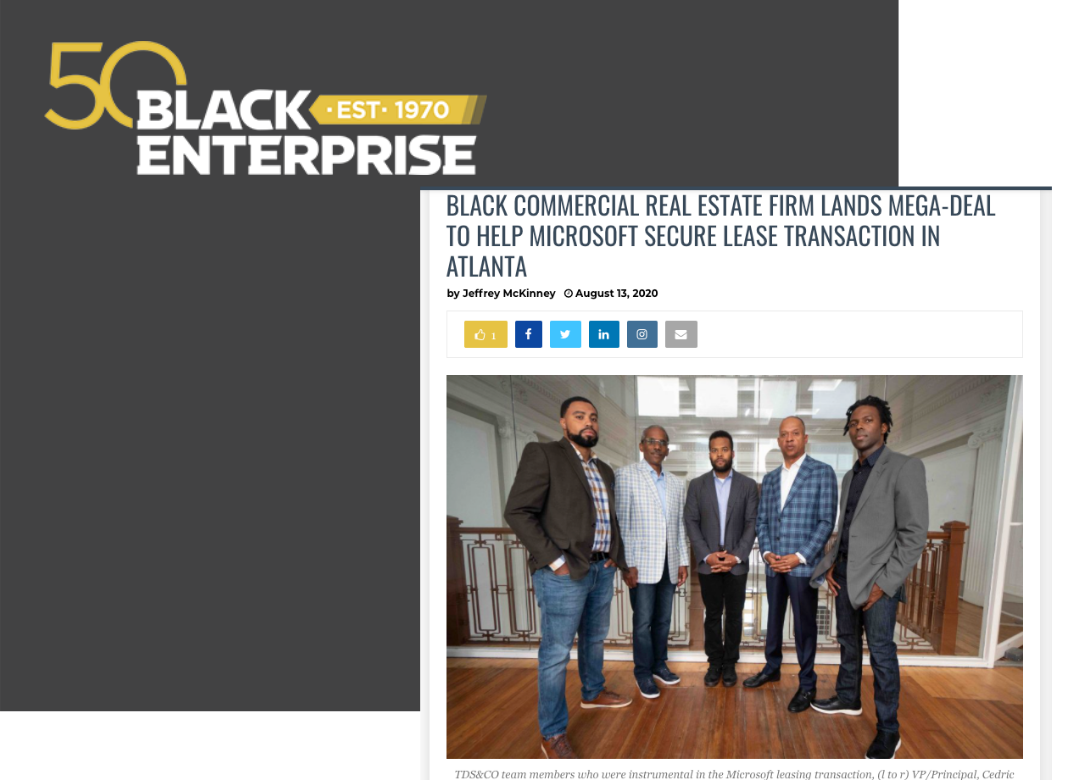 An Atlanta-based commercial real estate firm was featured in several national media outlets to celebrate a history-making deal with Microsoft.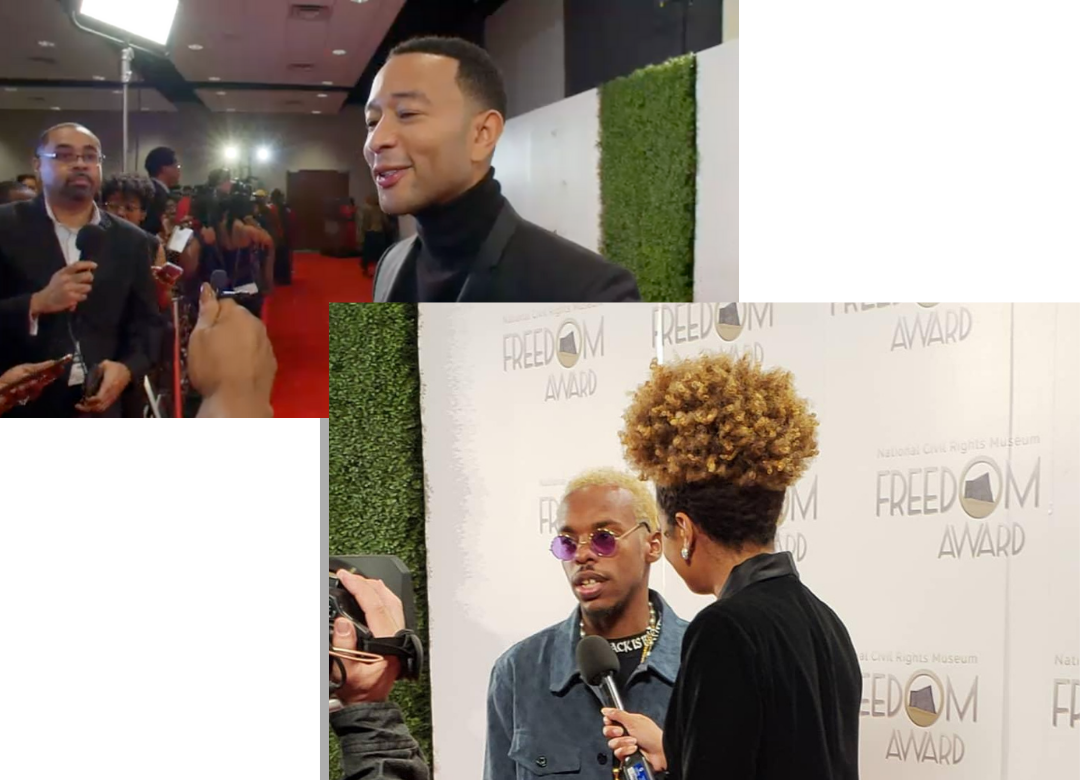 KQ successfully secured local and national media placements for the annual 2019 Freedom Award gala.
Successful Digital Storytelling
DIGITAL MARKETING
Generating leads, promoting an event, selling a product ... no matter the digital avenue, KQ gets creative to ensure that all roads lead to a solid return on your investment.
With a set goal of aquiring at least 100 leads in a week, KQ's digital marketing strategy resulted in reaching the goal within 48 hours!
KQ was tasked with landing a minimum of 100 registrations for a web event. We were able to far exceed the goal by securing 300 registrations in only 4 days!
With a goal of reaching 250 verified leads in one month, KQ was able to nearly reach the goal within only the first week of promotion!
Crafting a Social Presence
SOCIAL MEDIA
Building and maintaing a social presence is crucial for nearly any business, organization or individual. KQ maximizes exposure by leveraging relationships, strategic planning and creative story telling.
INCREASED ENGAGEMENT IN ONE YEAR
KQ was able to assist a local realtor with increasing their social media engagement more than 100% in the first year alone.
A church client trusted KQ with refining it's social media presence. The result was an increase from 1.7k followers to more than 10k in two years.
FOLLOWER INCREASE IN ONE QUARTER
A commercial real estate firm trusted Team KQ with growing its social media presence. Within one quarter, the firm's LinkedIn audience grew 40%.
Developing an Unforgettable Brand
BRANDING
KQ begins every project with research to build and develop a solid brand identity
that goes well beyond just a nice logo.