By John Klyce  – Reporter, Memphis Business Journal
Last year wasn't KQ Communications' best. So, at the onset of 2020, the local, Black-owned PR, digital marketing, and branding firm adjusted and reorganized, ready for growth.
But …
"Who expected a pandemic?" KQ president and cofounder Renee Malone said. "It is a lot to juggle."
The coronavirus led to even bigger adjustments for KQ Communications, which primarily works with churches, nonprofits, school systems, and colleges. In its 13th year, suddenly everything moved to a virtual format. KQ's nine-person teamcouldn't travel between Memphis and its second office in Atlanta, and clients were navigating through uncharted territory.
"We needed to continue to support clients at a high level," she said. "Some had a lot to communicate about business changes, or cancellations. Some were just like, 'How do we even operate now?'"
KQ helped a real estate client take her open houses to a remote setting. They aided an Atlanta wedding planner in arranging small weddings with virtual support.
When LeMoyne-Owen College received a $40 million endowment from the Community Foundation of Greater Memphis, KQ orchestrated the press conference on Facebook live.
"When you take it away from yourself, and start focusing on the needs of others, that made it better for all of us," Malone said. "We felt really good every day about the work we were doing."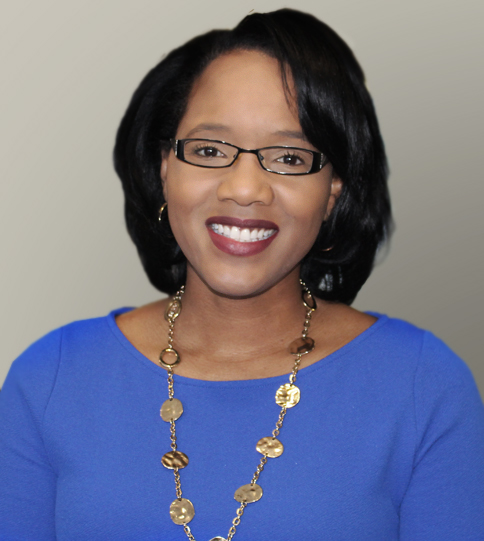 Still, pride didn't bring in funds. As the virus battered the economy, clients' revenue dropped. And while KQ continued to support those who couldn't pay, she said, remaining stable was difficult.
"April, May, we were shaky," Malone said. "We weren't sure about what was going to happen next."
To assuage employees as cases rose and cash flows dropped, KQ Communications began its weekly Zoom meetings not with notes, but check-ins.
How is everyone doing? How is your family doing? How are you feeling during this process?
"We really spent time with staff at the beginning of every week, just checking in," Malone said.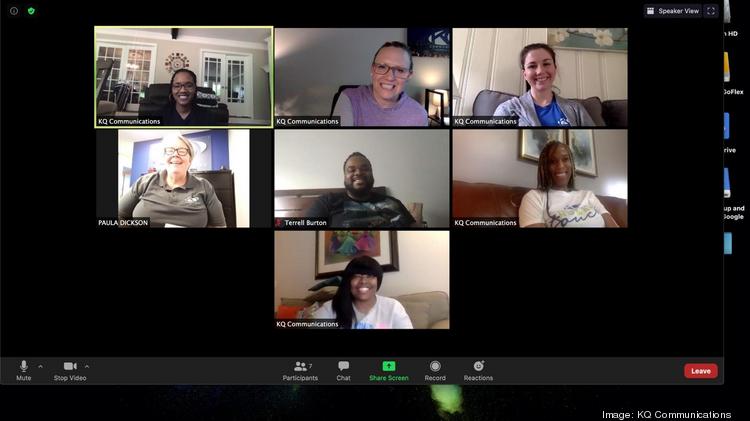 Fortunately, she continued, business picked up in June and July. The firm has seen growth, is taking on new clients, and feels confident.
What Malone is most excited about now, she said, is the action that could come from current conversations surrounding racism in America — and KQ hasn't been silent in these discussions.
The PR industry in the U.S. is predominantly white — 87.9% of the workforce is white, according to a 2018 Harvard Business Review study — and she believes KQ, being Black-owned, must speak out.
"We consider it our duty to have a voice with regard to this conversation," she said.
They've worked with PRSA Memphis in leading discussions around race, equity, and diversity. They've been intentional about supporting businesses of color, and candidates they hire.
It's important, Malone said, for people to not just talk but to take steps.
After the killing of George Floyd, a Black man, by a white Minneapolis police officer, businesses approached KQ Communications, asking if they could write a statement. For each client, this was KQ's response:
"First, think about why you're writing the statement," Malone said. "And then, don't write a statement, if the words in your statement will not accompany actions towards change."