How do you help
Lead More Hearts to God?
Join communications professionals who are dedicated to helping churches grow.
Increase 2020 will offer exclusive opportunities to access tips and tools to help increase membership, boost giving and fine tune outreach efforts.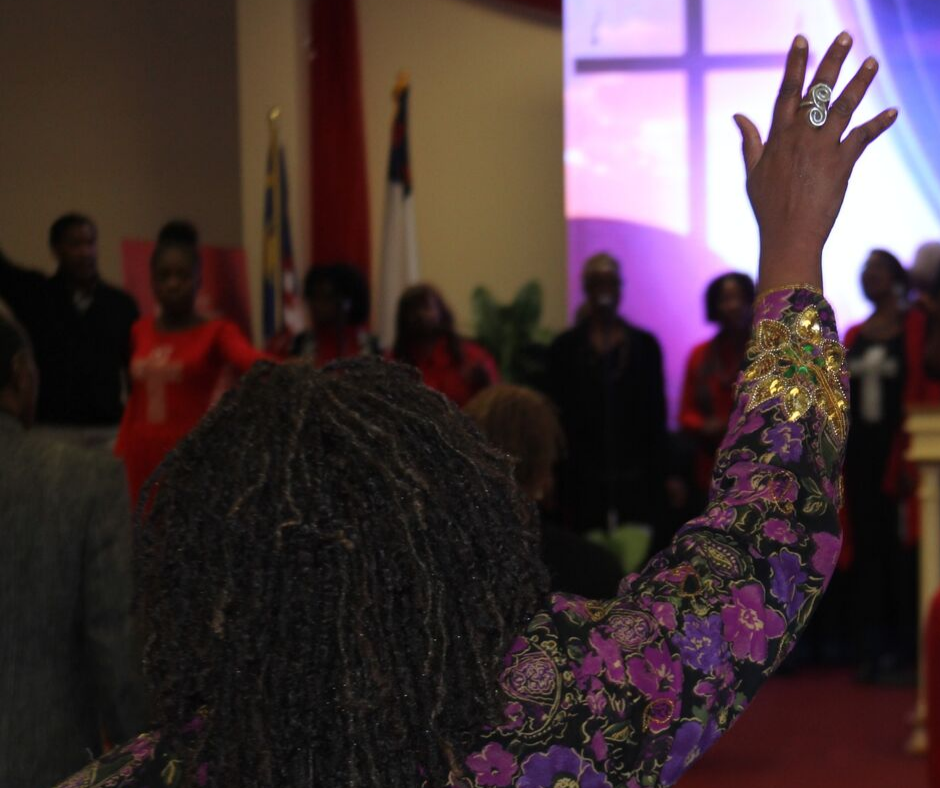 "I remember my days as a smaller church pastor and this kind of event would have been very encouraging.

Rev. Rufus Smith, IV

Senior Pastor, Hope Church
PASTOR PANEL
Featuring some of the Mid-South's most influential pastors including:
Bartholomew Orr, Brown Missionary Baptist Church

Rufus Smith, Hope Church

Stacy L. Spencer, New Direction Christian Church
WORKSHOPS
Sessions led by industry leaders!
Social Media Secrets

Digital Discipleship

Preventing and Managing Church Scandal

Virtual Tithing

Attracting Media to Church Events

And more…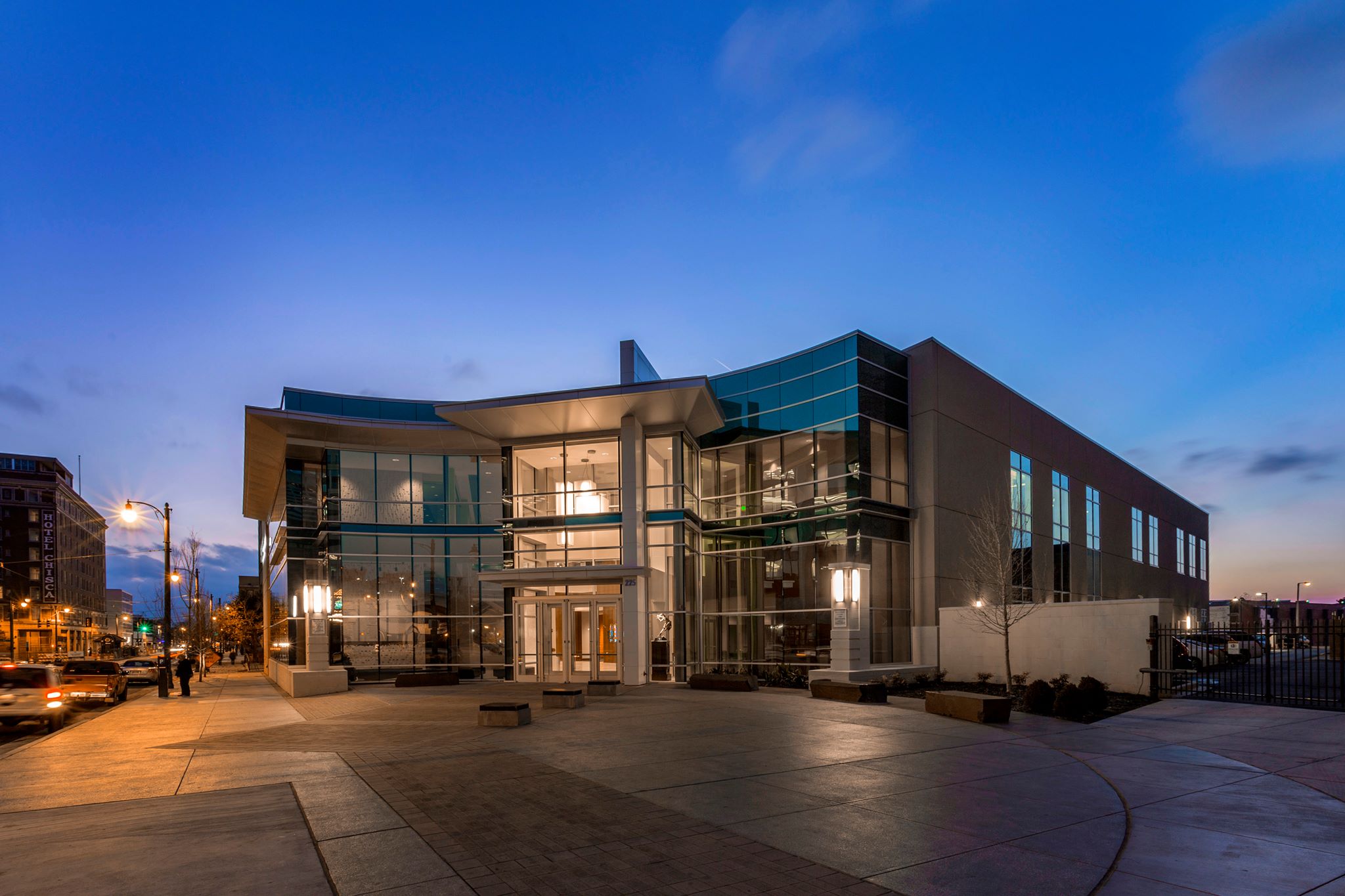 DATE & TIME
Jan. 23, 2020

9:30 am – 3:30 pm
LOCATION
Halloran Centre
225 S Main St, Memphis