Atlanta Public Schools (APS) is a school district based in Atlanta, Georgia. The system has an active enrollment of 54,956 students, attending a total of 103 school sites: 50 elementary schools (three of which operate on a year-round calendar), 15 middle schools, 21 high schools, four single-gender academies, and 13 charter schools.
Social Media | Graphic Design
Atlanta Public Schools cut the ribbon on its first equity and social justice department, The Center for Equity + Social Justice. KQ came on board to assist the District's communications department in creating additional awareness of the department.
KQ employed various research methods to help develop a detailed communications plan. Strategies included a social media management and content development, design support for the Equity At The Forefront digital magazine, and event management and support.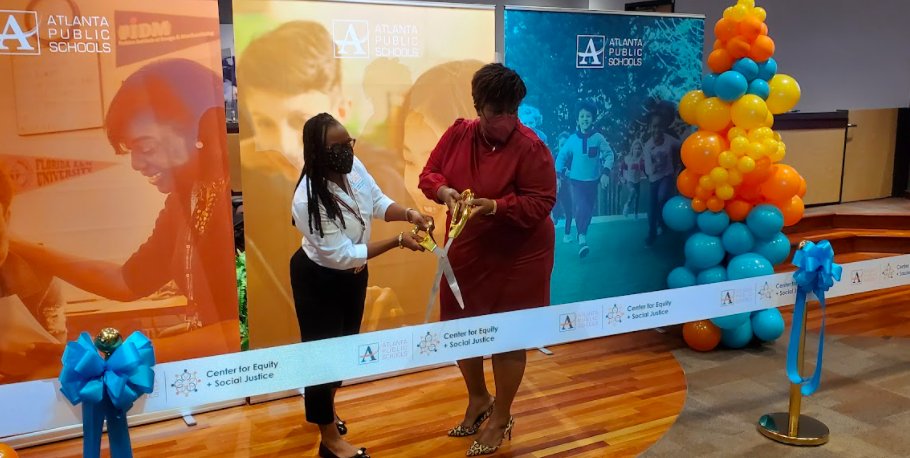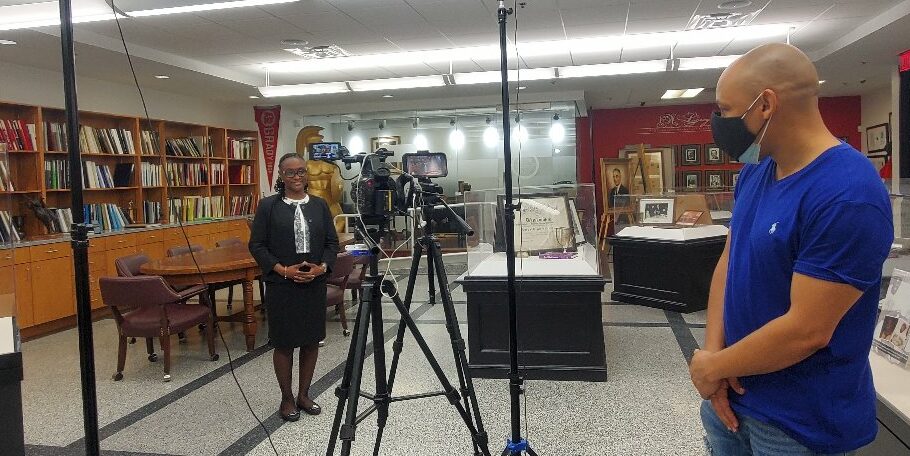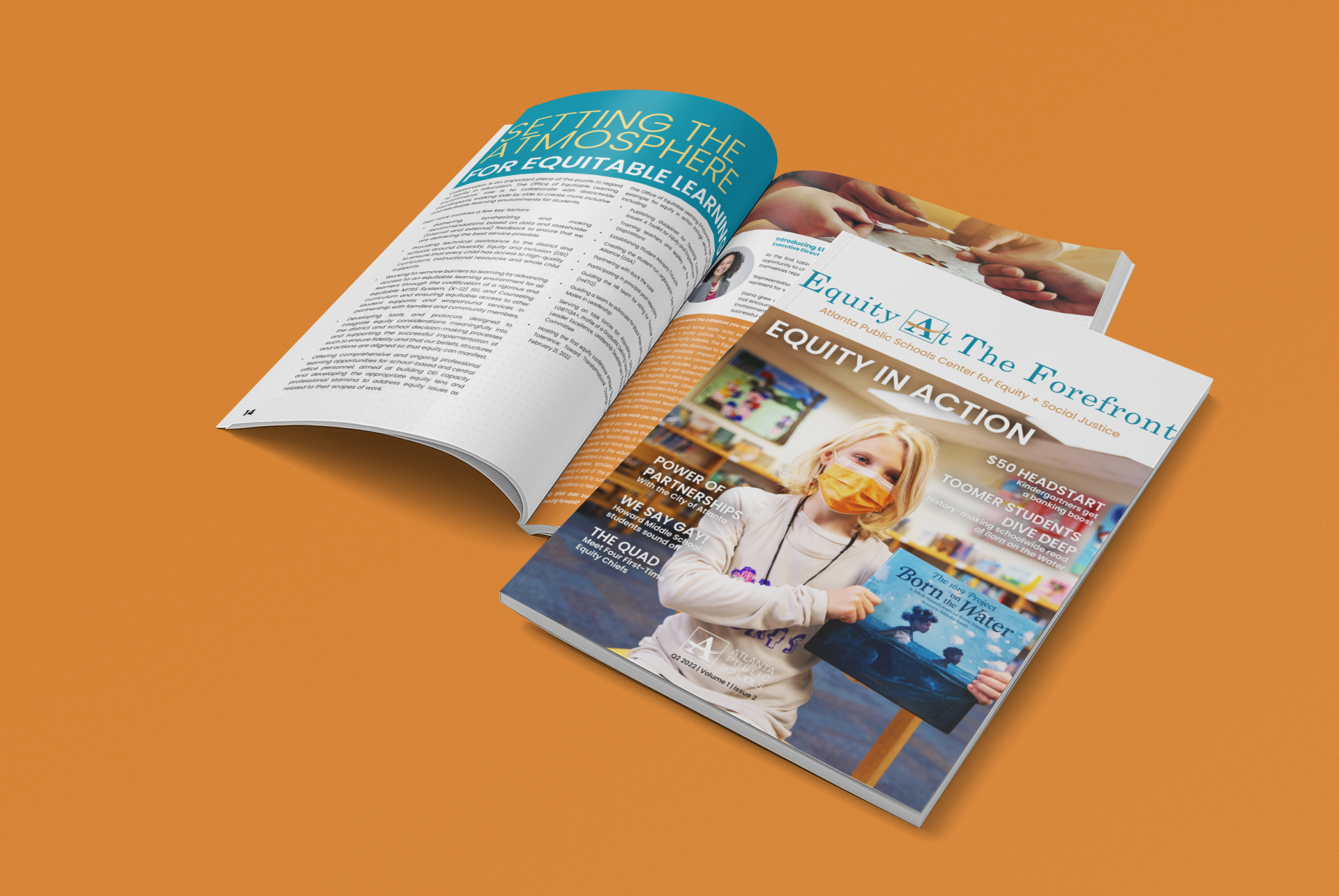 KQ's research-driven tactics resulted in a 600% increase in social media following in a year.
Increase in Twitter Followers
We provide a standard of service that consistently ensures we will be accessible and reliable…every project. Every time.