https://www.youtube.com/watch?v=Dc4IQIotGbg
CASE STUDY: ATLANTA PUBLIC SCHOOLS
Building stronger schools with community voices.
PR • BRANDING • GRAPHIC DESIGN
Play Video
Watch Now
01.

 Research

KQ was brought in to communicate the district's transition to a new charter system-operating model. In a three-week period, we conducted research including teacher and parent focus groups to develop a strategic plan focused on building community support.
02.

 Develop

We implemented a campaign aimed at informing the public and recruiting Atlanta community stakeholders to participate in GO Teams elections. We worked with the district to determine that the most immediate need was building up the candidate pool for the GO Teams.
03.

 Evaluate

As a result of successful implementation, the number of educators and parents registered to participate in GO Teams surpassed the project goal by 30 percent.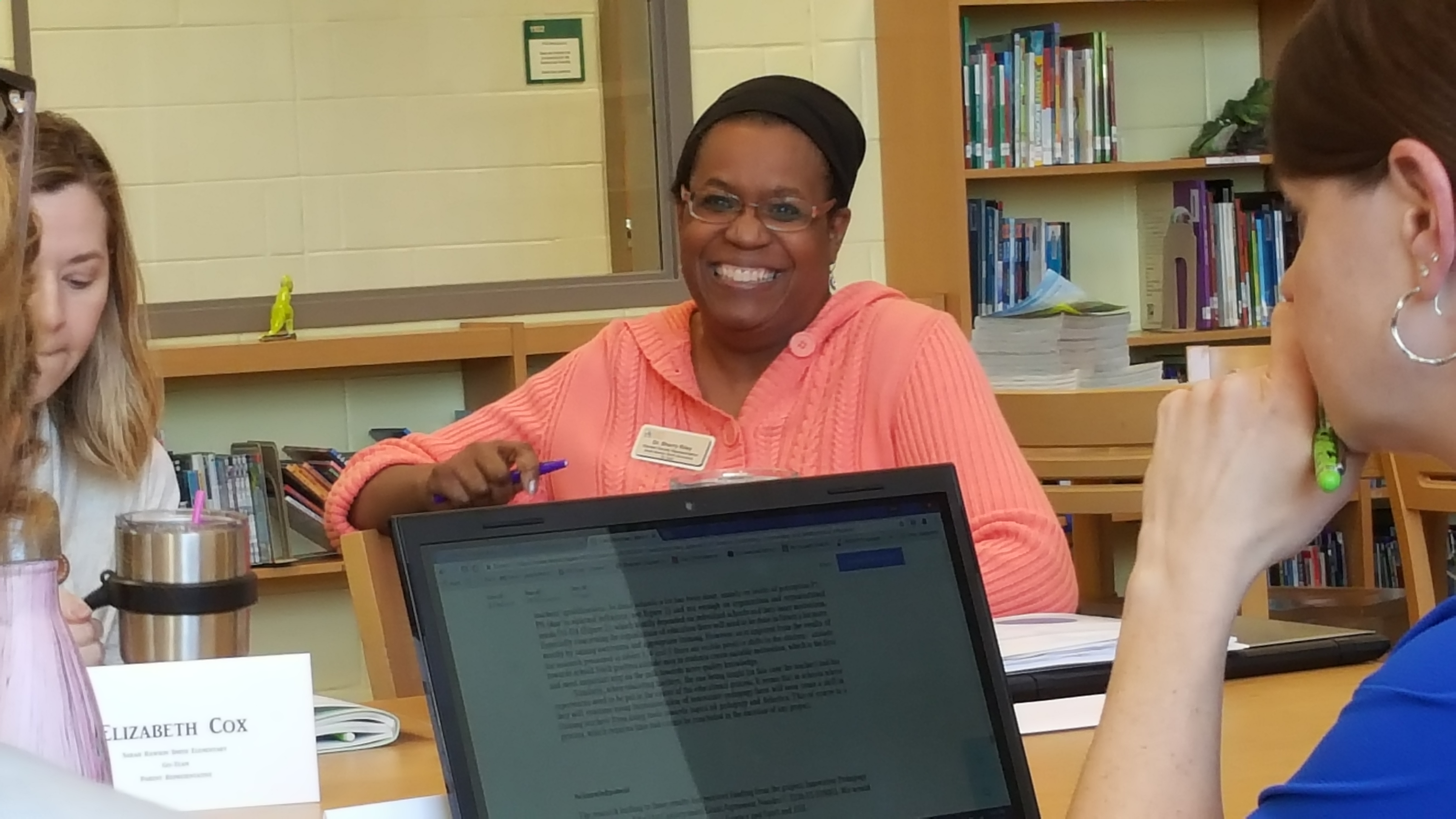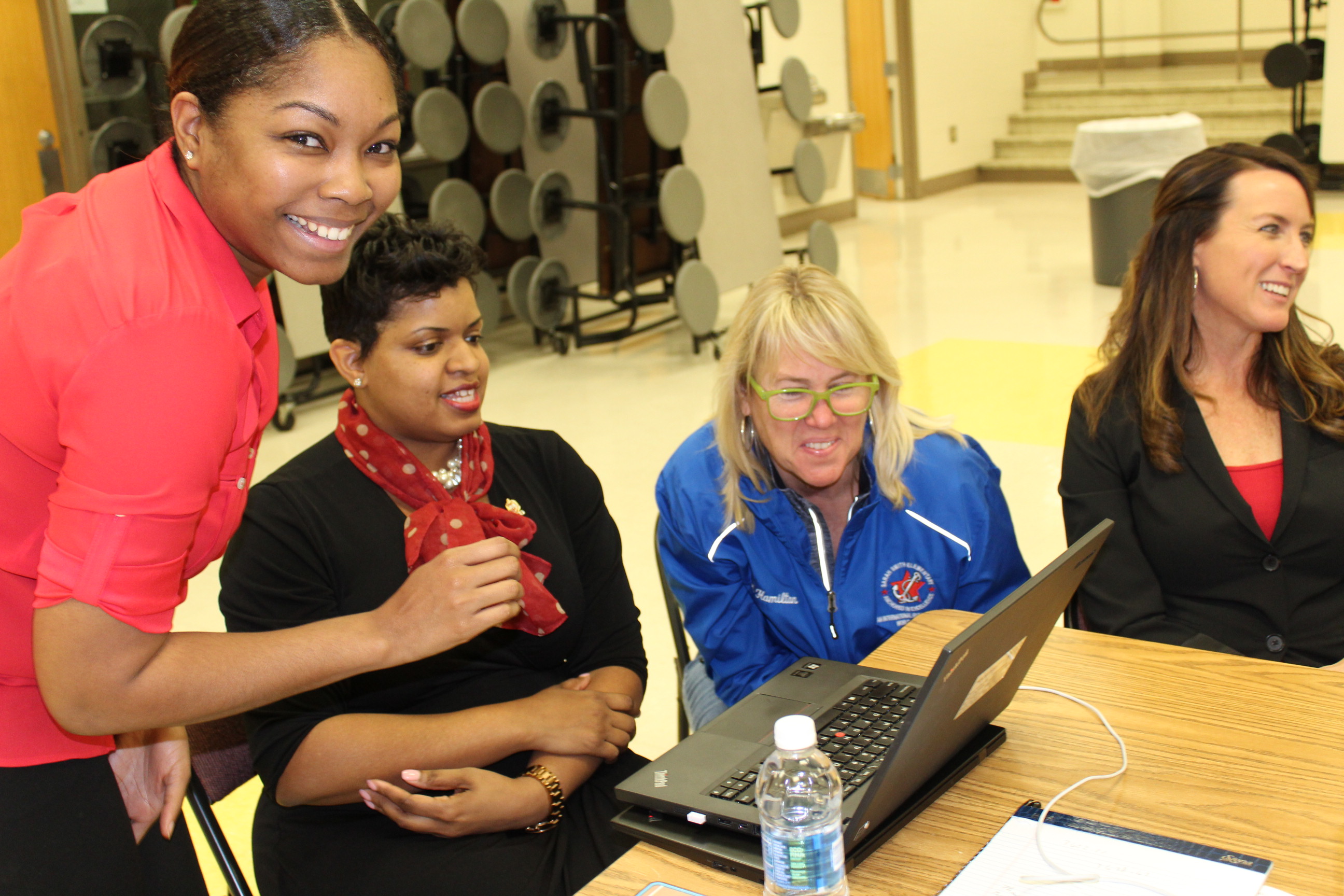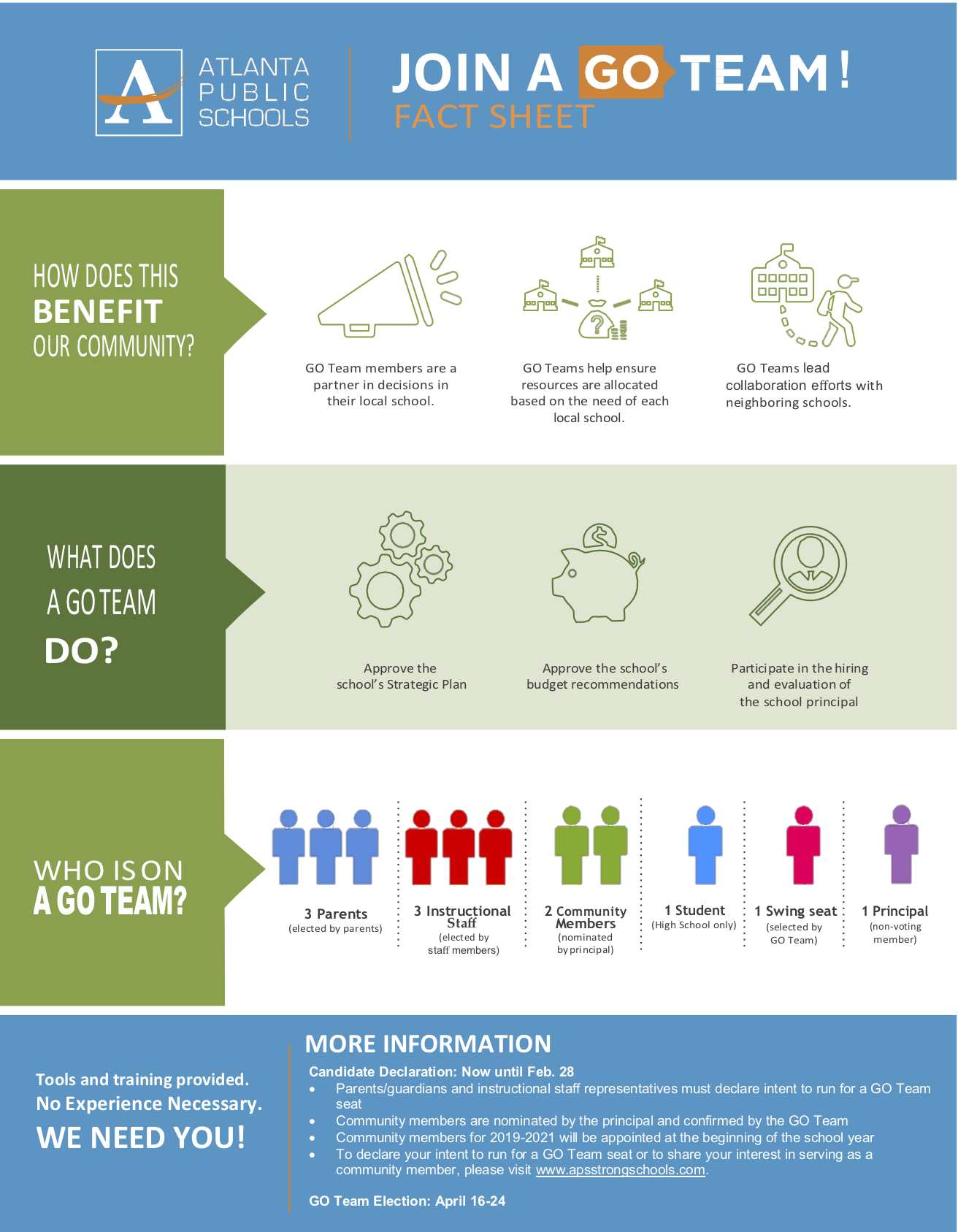 Start a New Project Today.
Need a strategy call? Let's talk!