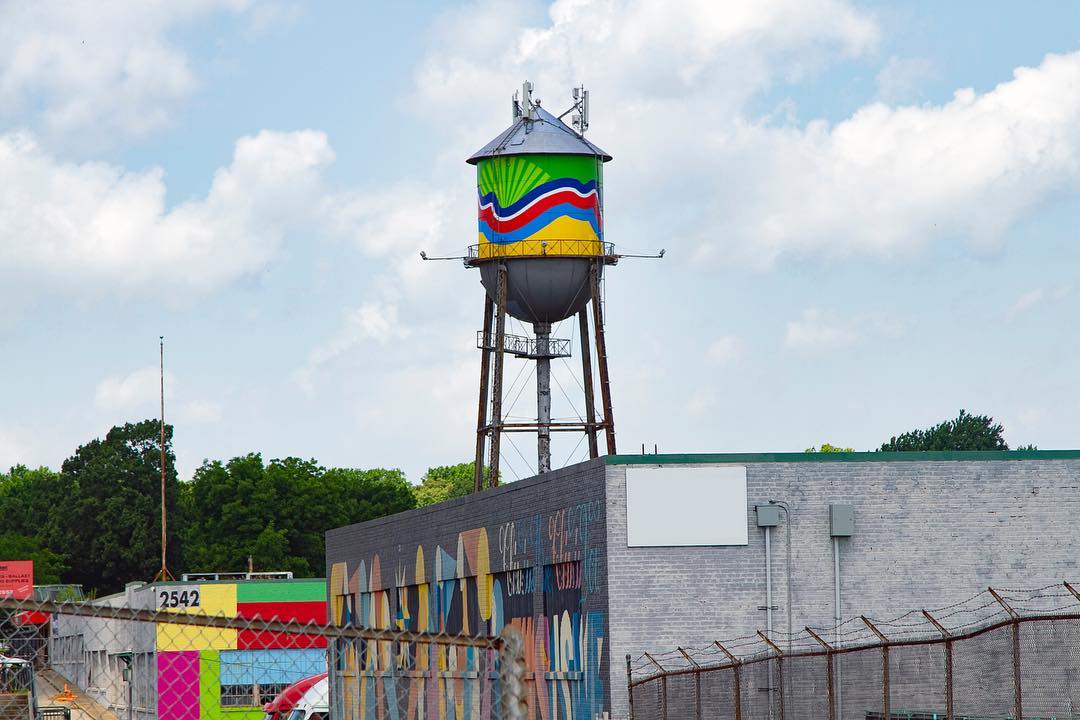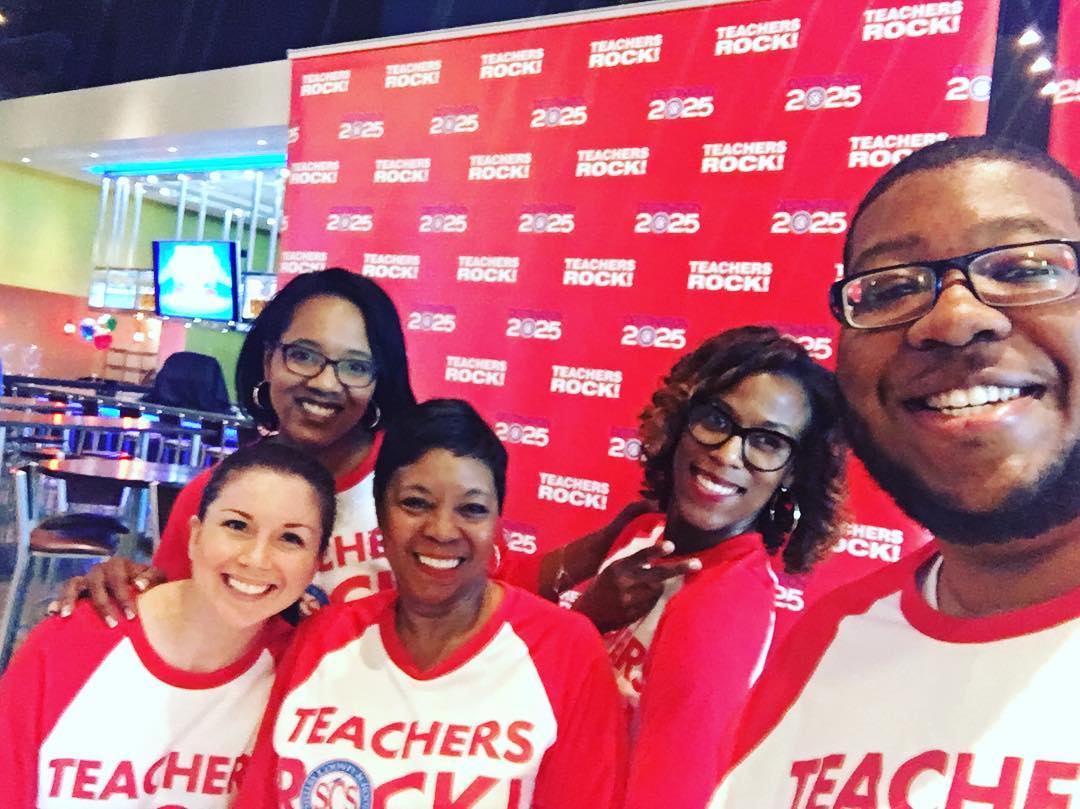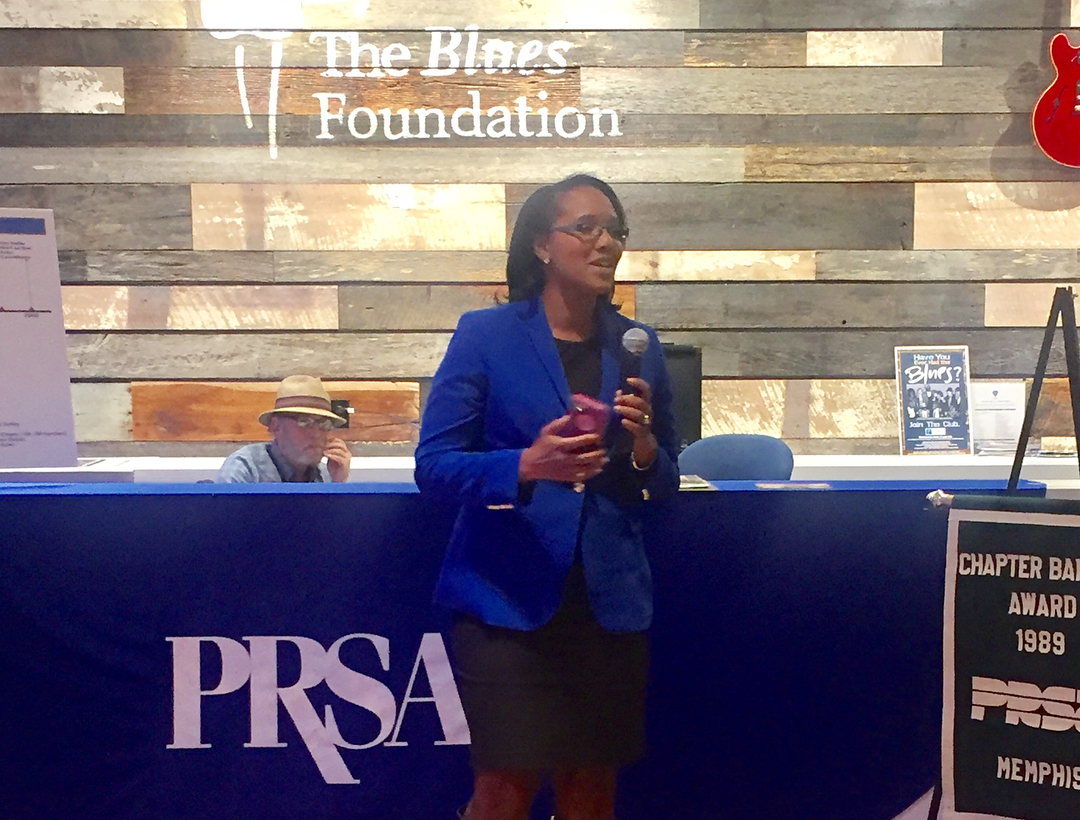 What Inspires Us
Kingdom; a realm of quality + excellence.
We pride ourselves in doing things "the KQ way" – going above and beyond to meet our clients' needs. Each project is completed with the highest level of quality, professionalism and integrity.

Why We Exist
Purpose-driven for Social Good
KQ Communications was born out of a true desire to serve organizations and individuals who are doing good work in their communities.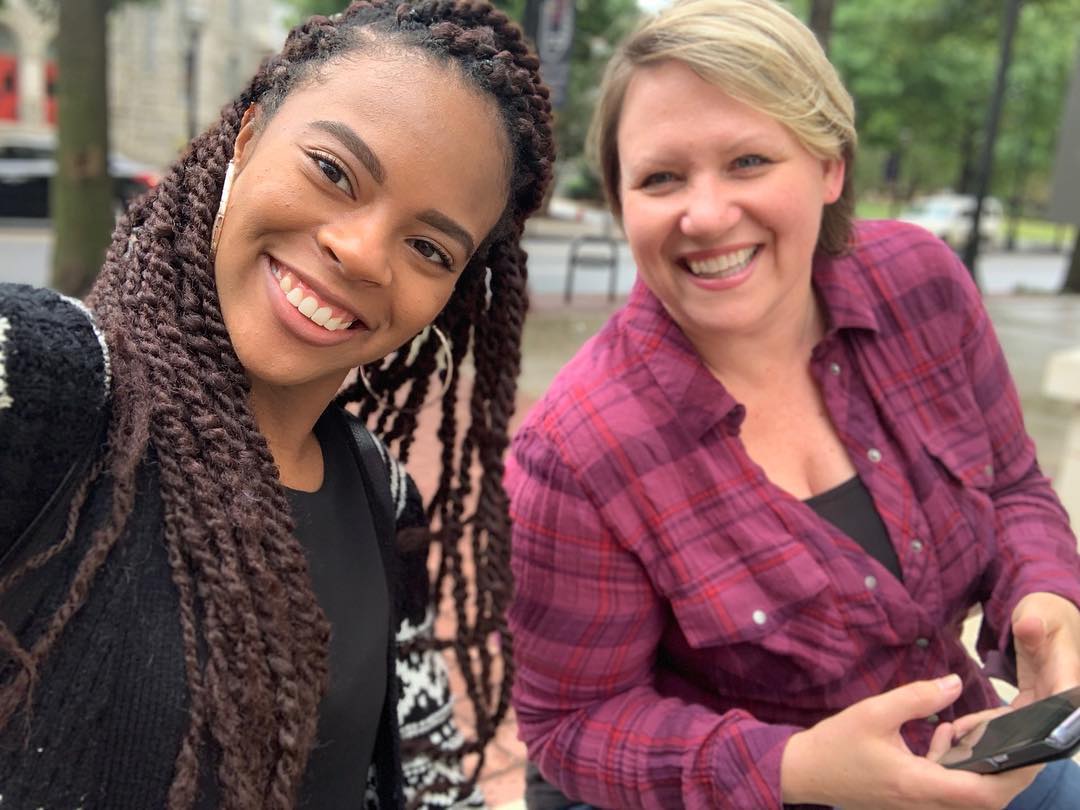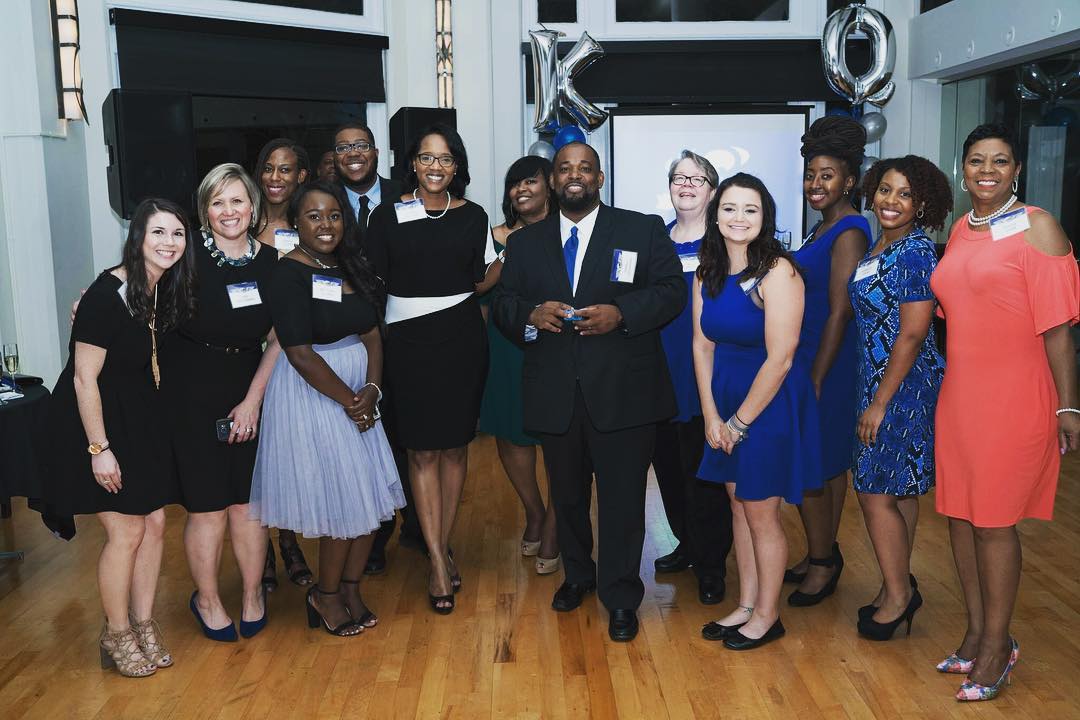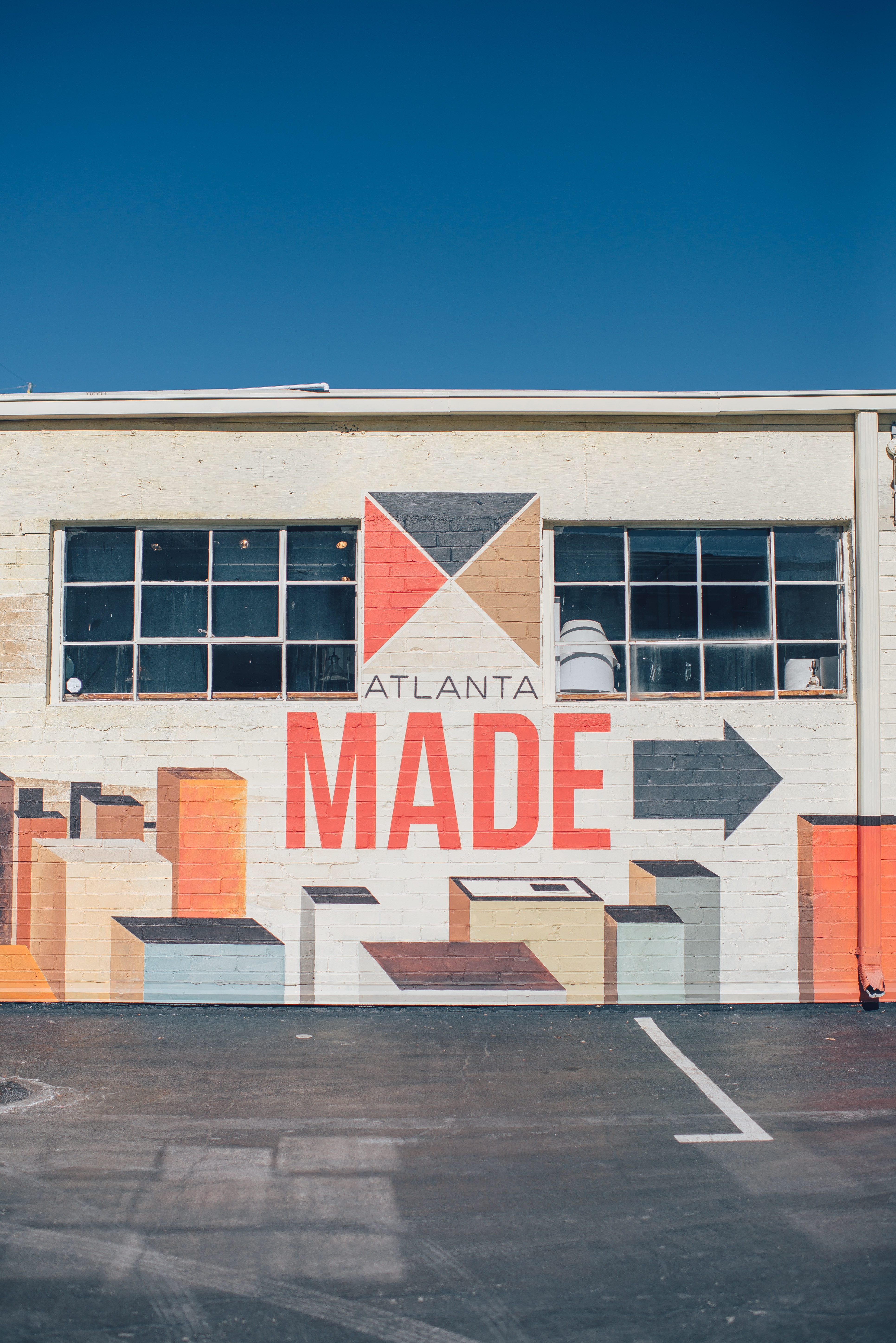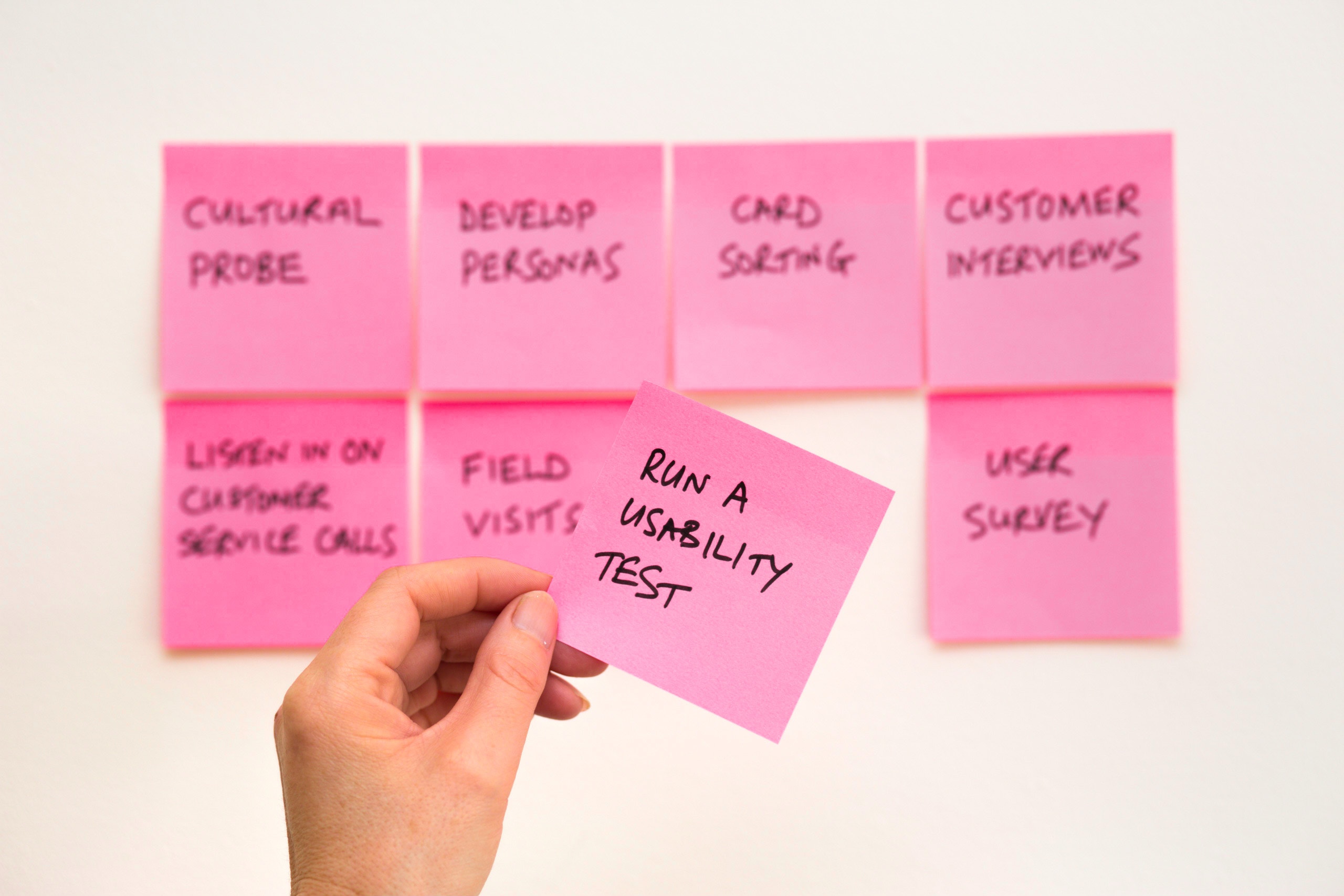 A quality process is what matters most
Unlike similar firms, we begin every project with laser-focused research. This ensures we create fresh and strategic solutions that meet or exceed your marketing goals.
Start a Project
And the Award Goes to...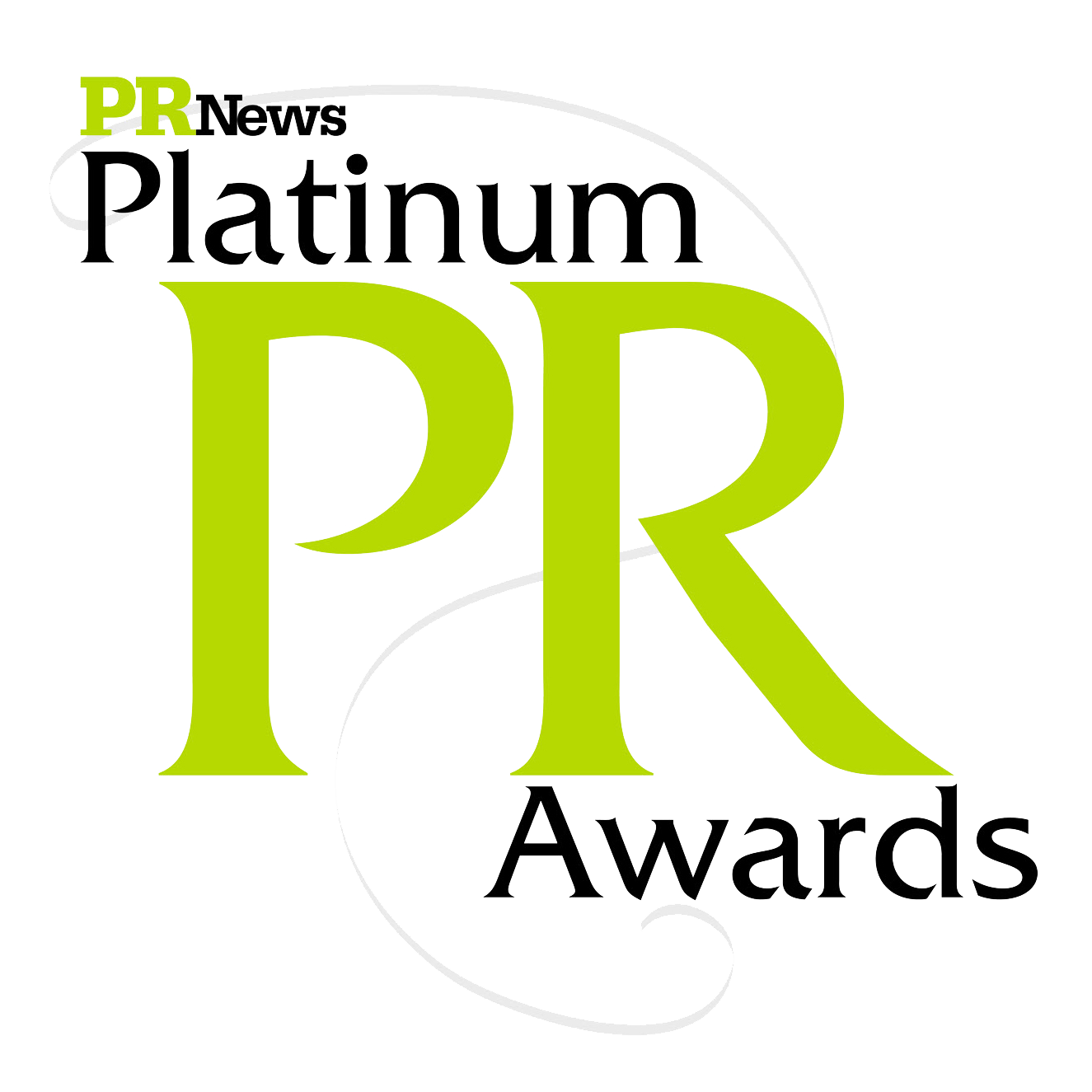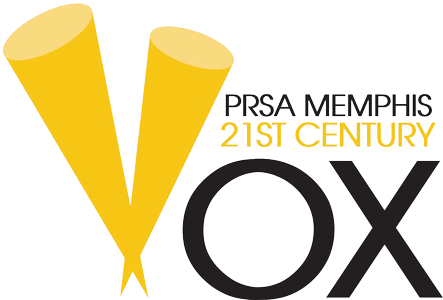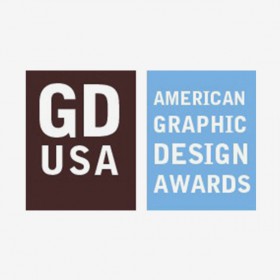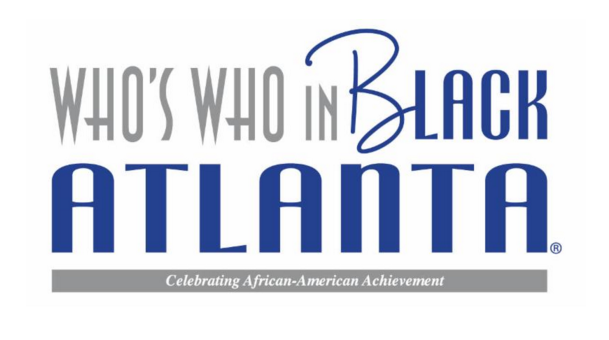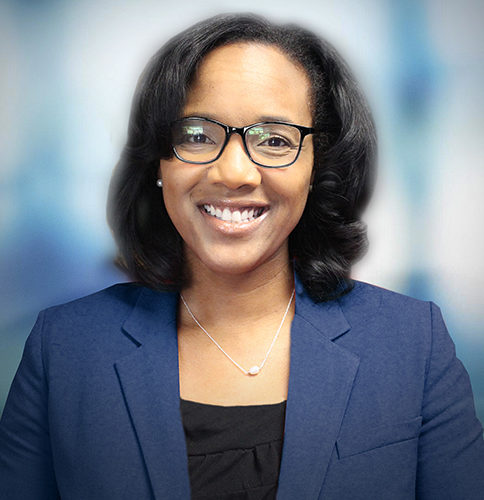 Renee Malone is the founding partner and president of KQ Communications. Known as the organization's guru of strategic communications planning and crisis media, she is Accredited in Public Relations, certified in Crisis Communication and an Illinois native with an undergraduate degree in Communications and an MBA with a concentration in Marketing.
Before co-founding the agency, she worked as a broadcast news reporter, anchor and as a public information officer for a school district. In her role at KQ, Renee has spent more than 12 years leading award-winning projects for nonprofit, business and government clients. She's received awards from the Associated Press, PR News, Public Relations Society of America-Memphis and Georgia Chapters, and the National School Public Relations Association. Renee was most recently named the 2019 Executive of the Year by the Public Relations Society of America, Memphis Chapter.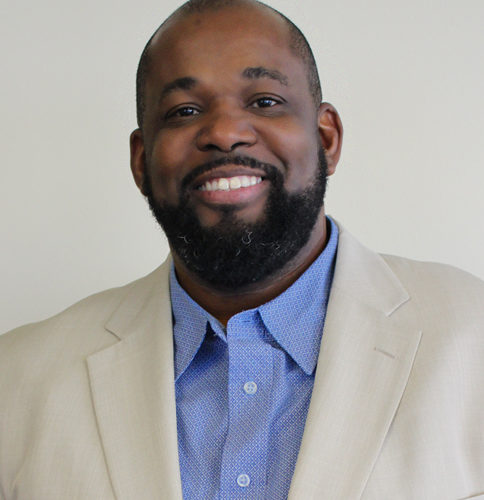 Terrell is a proud Memphis native with roots in the Binghampton neighborhood. A creative powerhouse with an eye for detail, Terrell's design abilities have been recognized and awarded the best in Memphis by the Tri-State Defender and have assisted KQ in capturing local as well as national awards. He leads our talented team of designers for web, print and electronic platforms. When he's not assisting clients, Terrell enjoys spending time with his family. He devotes his time to bettering the community through Big Brothers Big Sisters. Terrell is also a retired break-dancer who keeps us laughing as our resident jokester.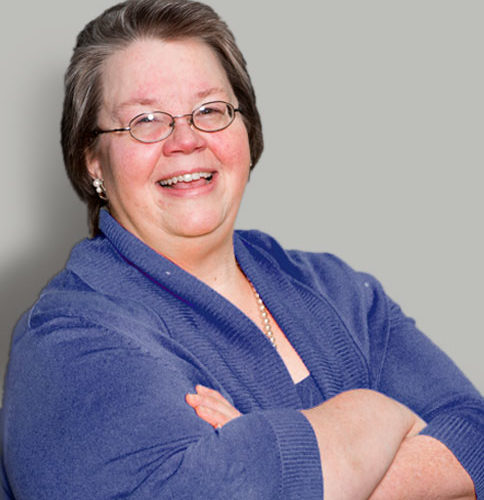 Paula, our resident ``mama bear,`` keeps the office going and growing by overseeing all operations. Growing up in a military family, Paula spent her childhood in Georgia, Virginia and Frankfurt, Germany before moving to Tennessee. The self-proclaimed army brat has picked up the organizational skills necessary to keep KQ's productivity at maximum levels. A graduate of Memphis State University, she spent more than three decades in the printing and design industry before coming to KQ. And her service beyond KQ includes spending 12 years running a program that feeds the homeless and participation in mission trips to orphanages in Brazil and Swaziland where her service included building wells and feeding hungry children. She also serves as an associate pastor at The Church on the Square in Midtown Memphis.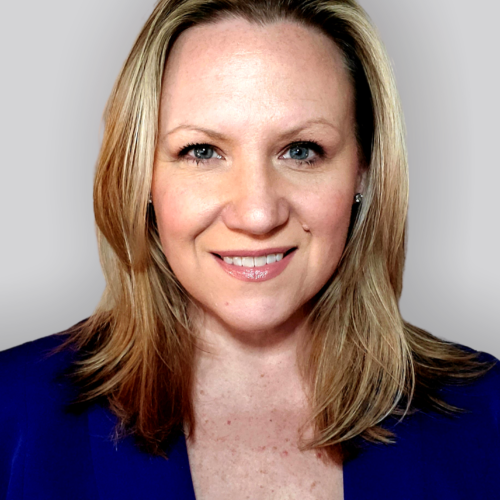 Amy is a marketing wiz with a flair for telling clients' stories -- something she picked up during her nine years as an award-winning television reporter, anchor and producer. At KQ, she has successfully led some of the company's top projects and earned honors from the Public Relations Society of America (PRSA) Memphis Chapter and the Associated Press.. The Wisconsin native lived in Minnesota, Nebraska, Texas and Memphis before making her home in Atlanta. Amy, of Polish heritage, played on the polka circuit as a member of an Oompah band as well as the flute and hand bells at her church. She enjoys exploring Atlanta with her husband and twin boys, snuggling with her chocolate lab and cats and claims she can fold a fitted sheet better than Martha Stewart. She's still waiting for Martha to respond to the challenge.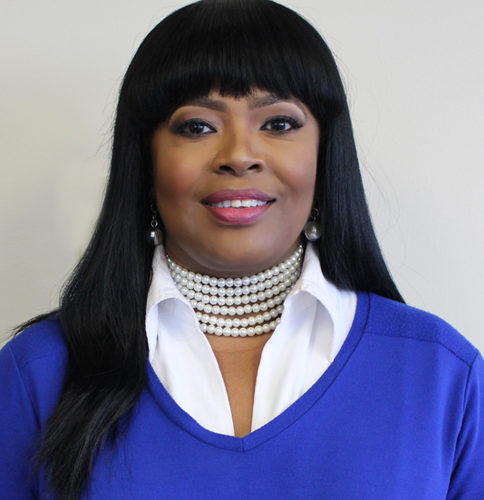 Joyce manages client projects with a focus on strategic marketing. She has a gift for finding the creative needle in a seemingly bland haystack. This University of Memphis cum laude graduate brings to our team more than 13 years of award-winning communications and community engagement experience, having worked with both major corporations and non-profits. With ten siblings and 27 nieces and nephews, it is no wonder Joyce is an expert communicator. Her community service includes devoting her time and talent at her church and to organizations like The Women's Foundation for a Greater Memphis, Share Your Soles and others that help the underserved in the greater community. Although Joyce is a gifted singer who has performed before former presidents, international leaders and even Oprah, she enjoys spending time with family and friends, watching classic black-and-white films, and sharing love through hugs in her annual Hugs4Evvie event, in honor of her mother. And, we must say, she lights up a room with her smile and warmth.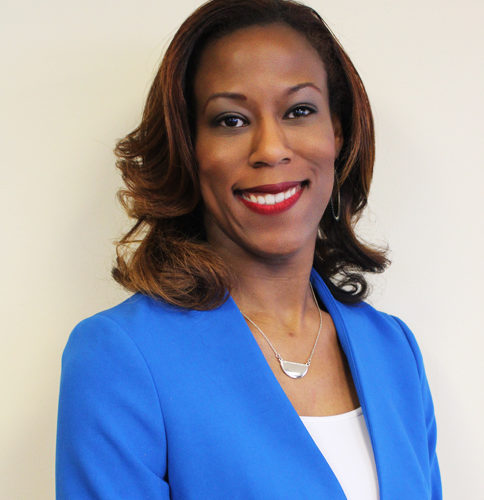 When it comes to managing projects and turning out superb copy, Alisha is the KQ go-to. She spent several years in Baton Rouge, where she received her undergraduate degree in journalism from Southern University A & M College and her graduate degree in communications from Louisiana State University. Her writing has appeared in magazines such as Essence and Ebony, and her PR ability has been recognized by the National School Public Relations Association. Alisha enjoys reading, spending time with her parents and three siblings and attending music festivals. She's also an avid fan of HBCU college band music. Alisha serves the community through volunteer work at St. Jude Children's Research Hospital. Her superpower: an immense repertoire of movie quotes stored in her memory.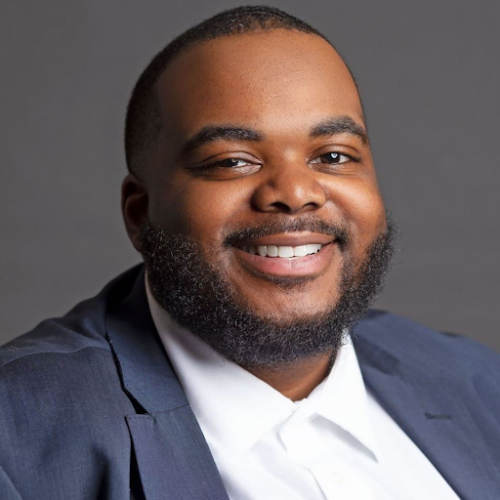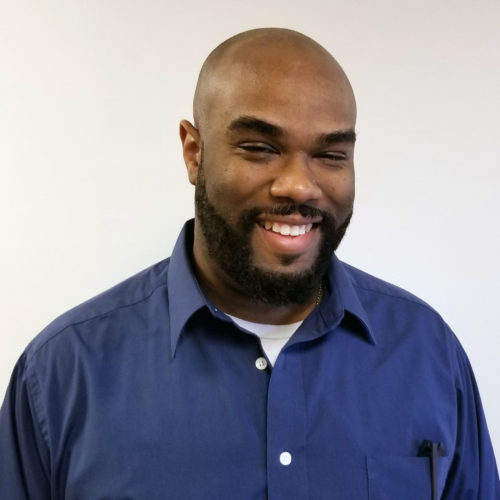 Jermaine carries more than ten years of web design experience with a focus on WordPress development. He specializes in bringing our customers vision to life believing that form over function is key in web design. First it has to work then it must be compelling and beautiful across all devices. Jermaine is a father of 3 in Atlanta, Ga and enjoys spending time with his family.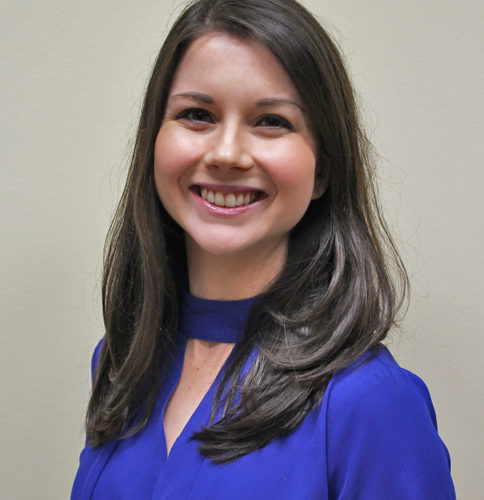 Amelia Ables is a small-town girl with a big passion for public relations. The Fayetteville, Tennessee native received her B.A. in political science from the University of Tennessee in Knoxville. Amelia then moved to the Bluff City to attend graduate school at the University of Memphis, where she studied journalism with a focus on public relations. After receiving her master's degree, she interned at Habitat for Humanity and Restore Corps, a nonprofit dedicated to eradicating human trafficking, before joining a local web design agency as an account manager. Amelia's warm demeanor, superb writing skills and willingness to go above and beyond for clients has made her an invaluable asset to the KQ Memphis team. Outside the office, you're likely to find her perfecting her homemade Southern sausage gravy and biscuits, a family recipe. Amelia enjoys reading, kickboxing and getting her Namaste on at the yoga studio. Although she's proficient in downward dog, she's earned herself a reputation as a "crazy cat lady." If you lose sight of her at your Christmas party, she's probably in the next room snuggling with Fluffy.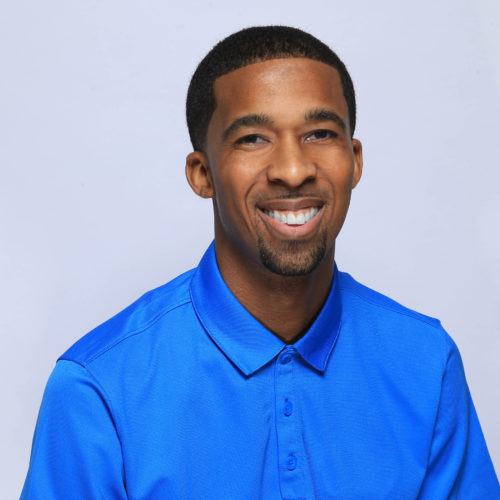 Moses brings over twelve years of experience as a creative consultant, marketer, and designer to the KQ team. His expertise in graphic design, digital marketing, web development, and social
media management has enabled Moses to find success in working with start-ups, small to medium-sized companies, non-profits, and Fortune 500 companies. This proud graduate of Savannah State University is often described as a left AND right brain thinker and he uses strategic frameworks to inspire visual concepts. Married to a teacher and the son of a retired Superintendent, Moses is a passionate supporter of public education and often donates his time and talents helping schools ``tell their story`` through branding initiatives. In his free time, Moses enjoys playing fantasy football, cooking, traveling, and spending time with his wife, two daughters, and dog, Ice.
Memphis
5050 Poplar Ave. Suite 1220
Memphis, TN 38157
901-761-9286
Atlanta
101 Marietta St. Suite 2340
Atlanta, GA 30303
901-761-9286