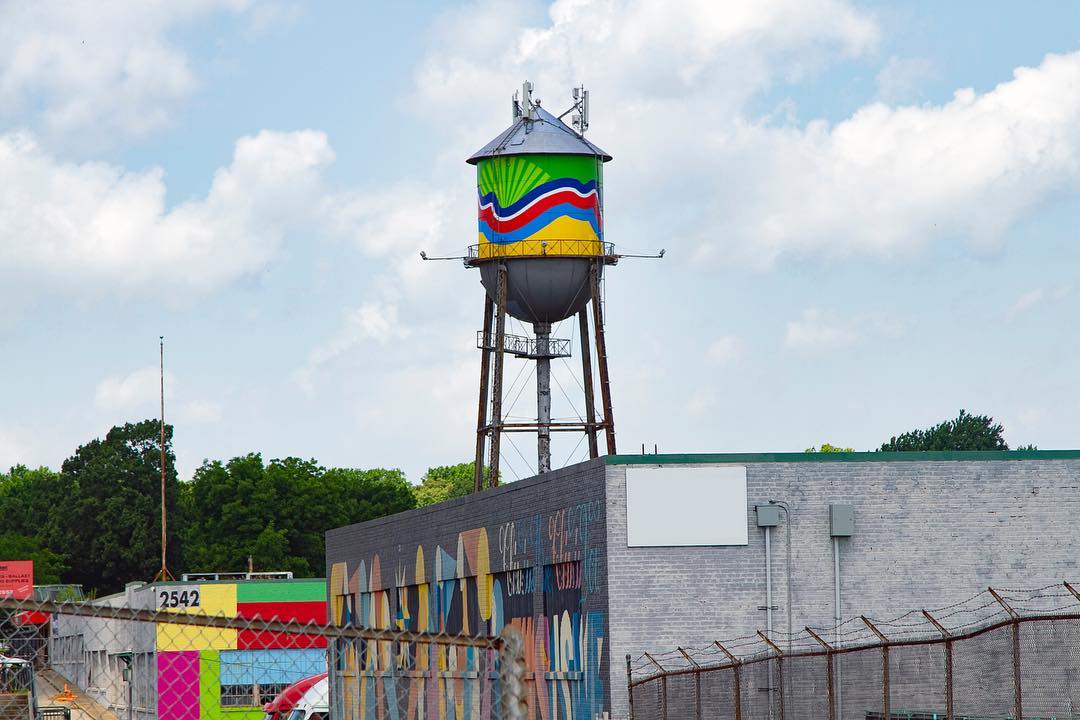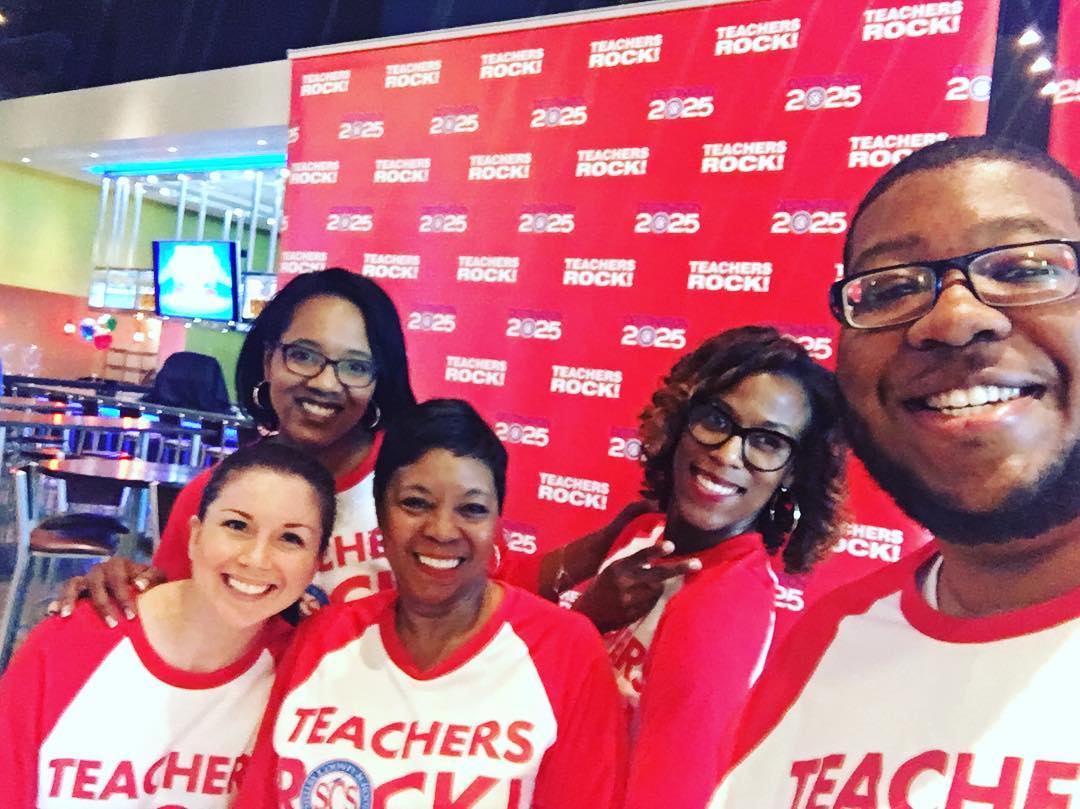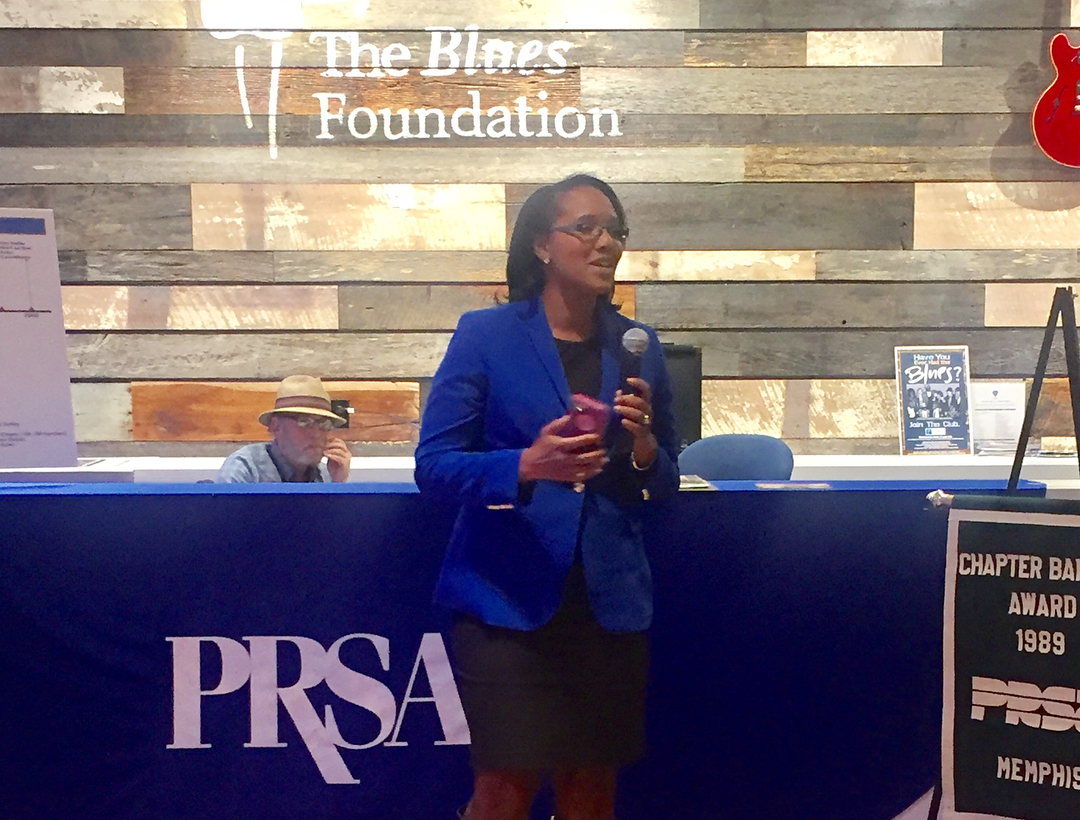 What Inspires Us
Kingdom; a realm of quality + excellence.
We pride ourselves in doing things "the KQ way" – going above and beyond to meet our clients' needs. Each project is completed with the highest level of quality, professionalism and integrity.

Why We Exist
Purpose-driven for Social Good
KQ Communications was born out of a true desire to serve organizations and individuals who are doing good work in their communities.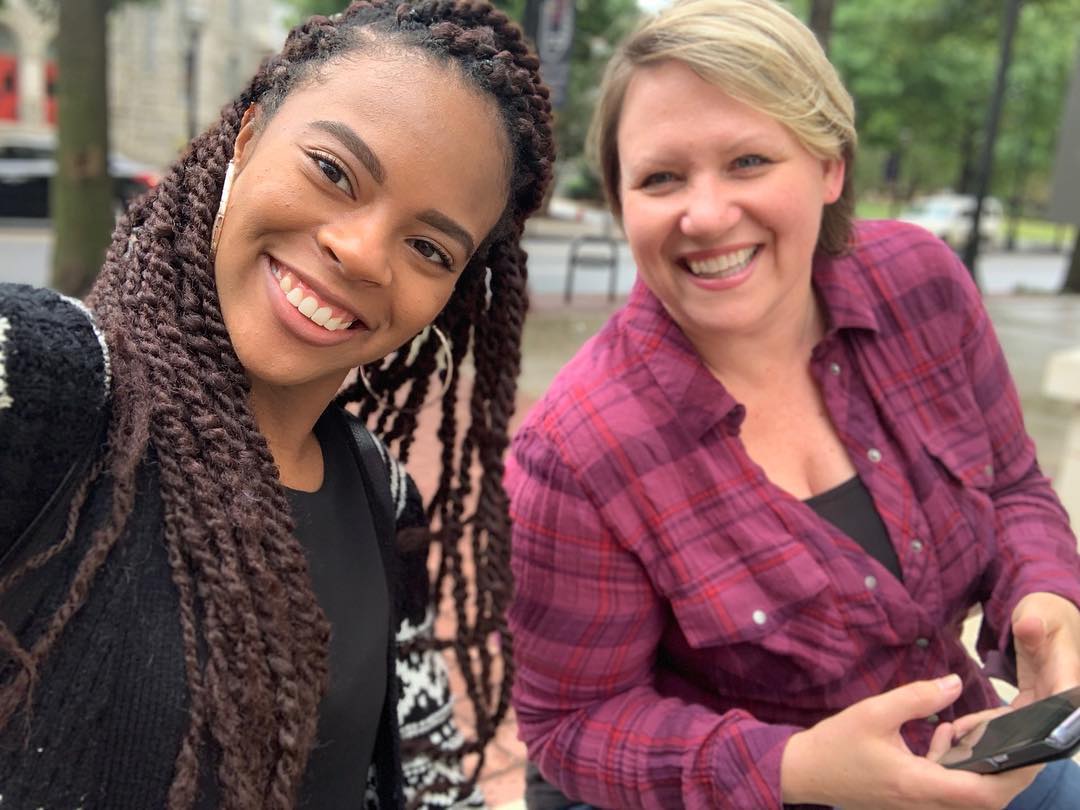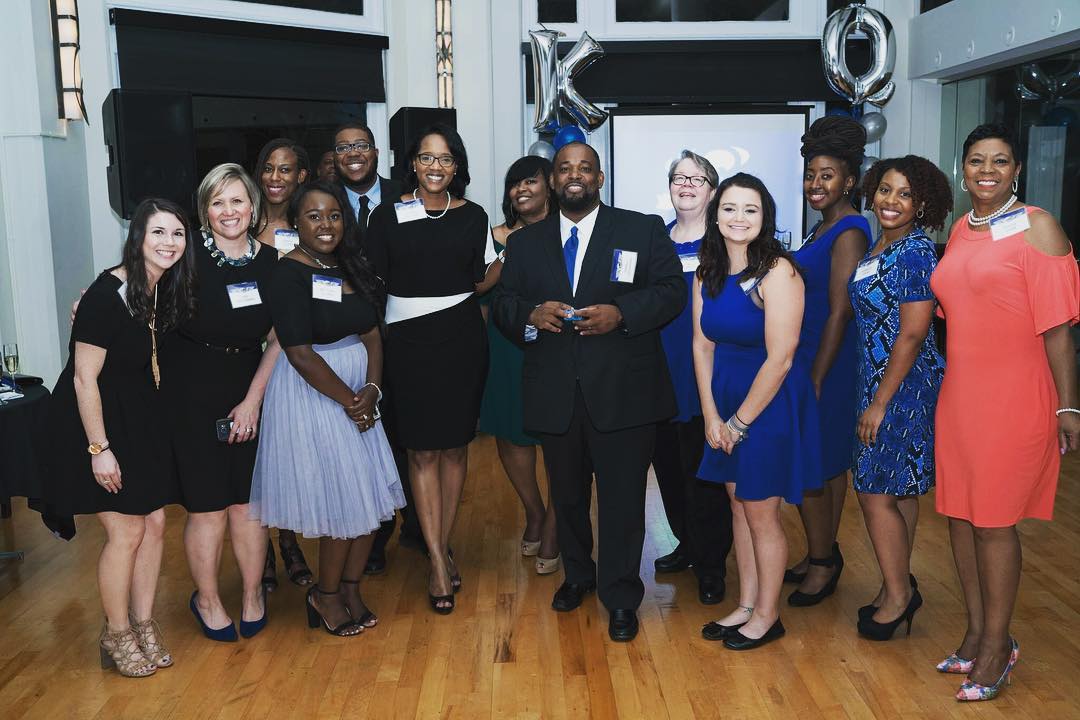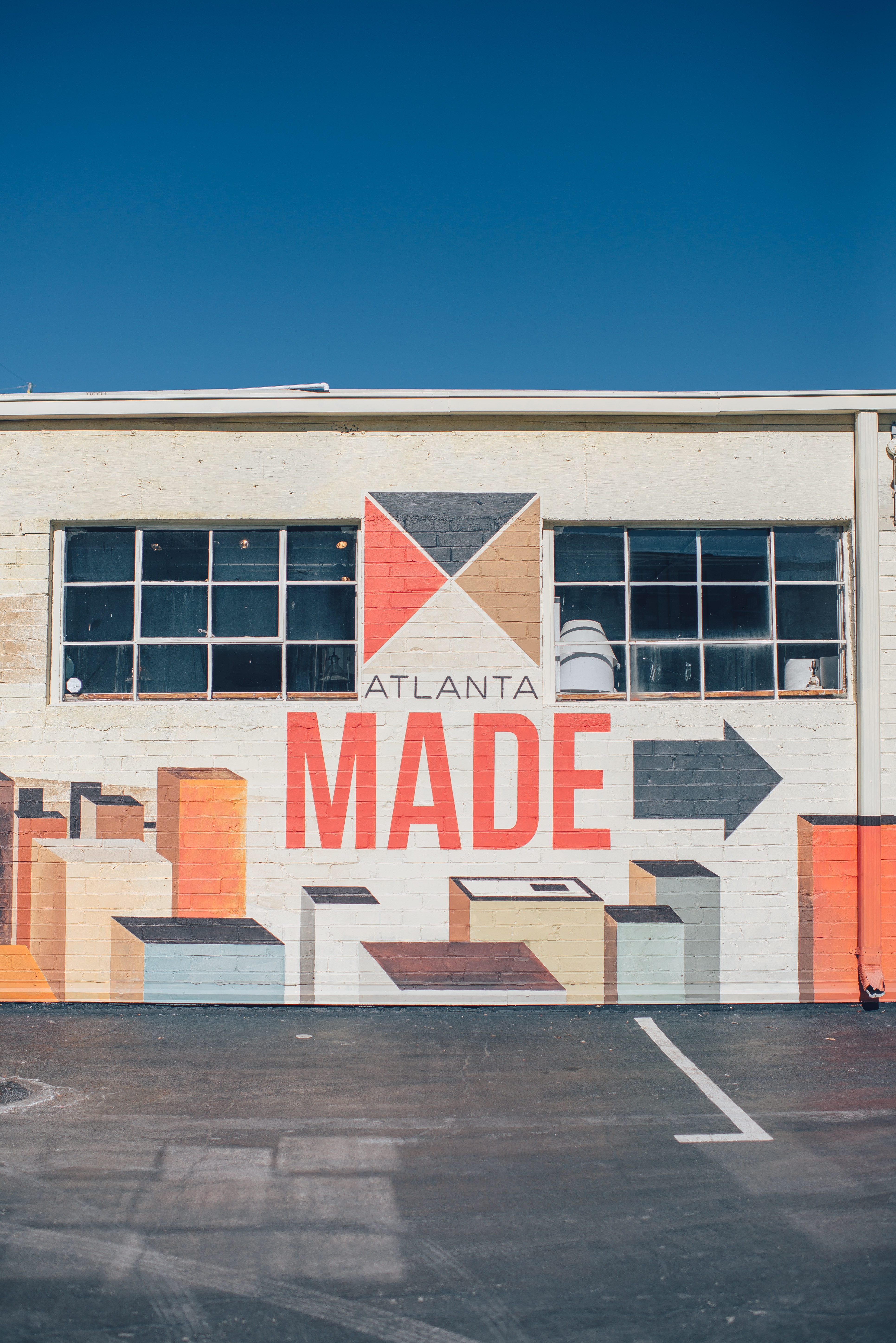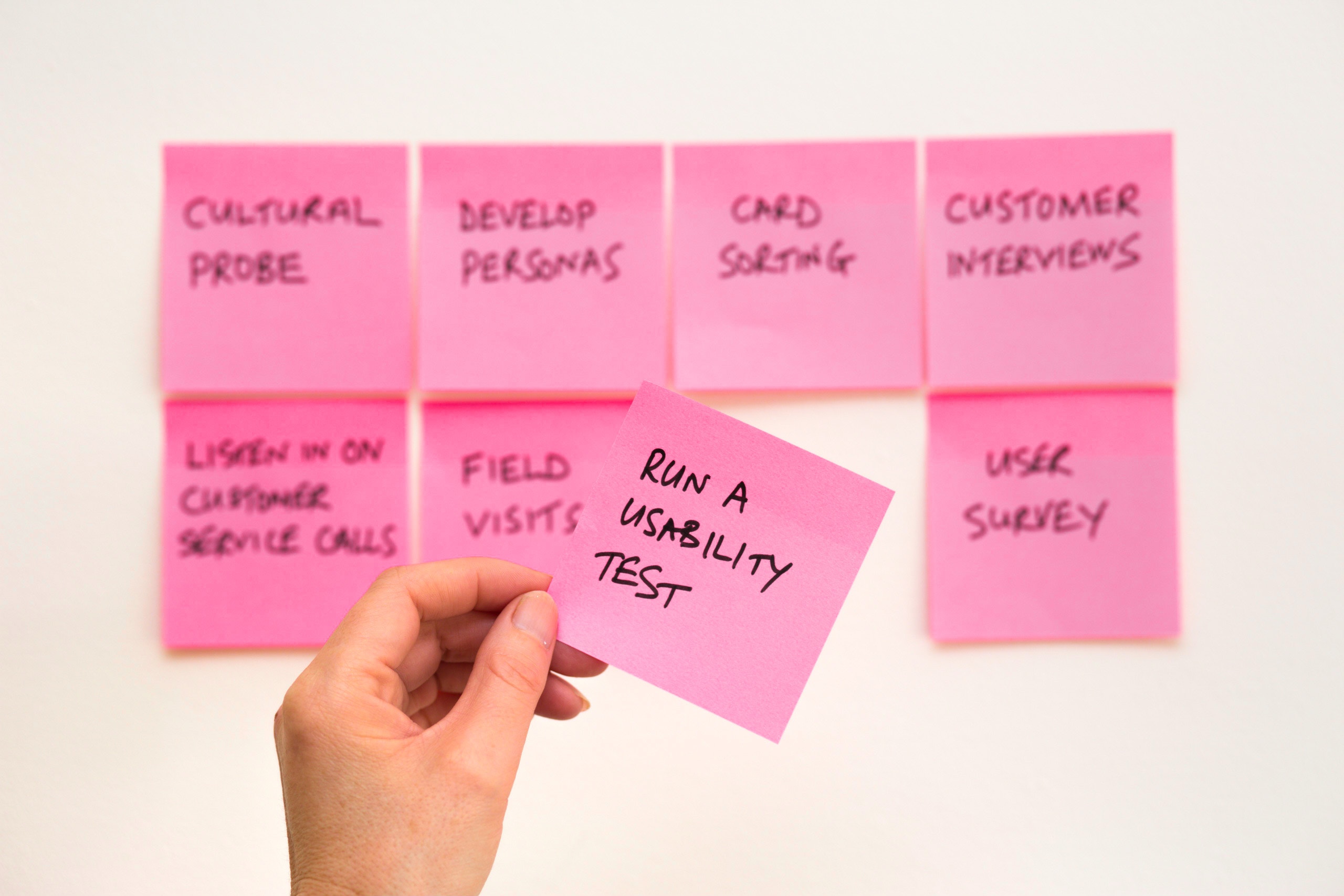 A quality process is what matters most
Unlike similar firms, we begin every project with laser-focused research. This ensures we create fresh and strategic solutions that meet or exceed your marketing goals.
Start a Project
And the Award Goes to...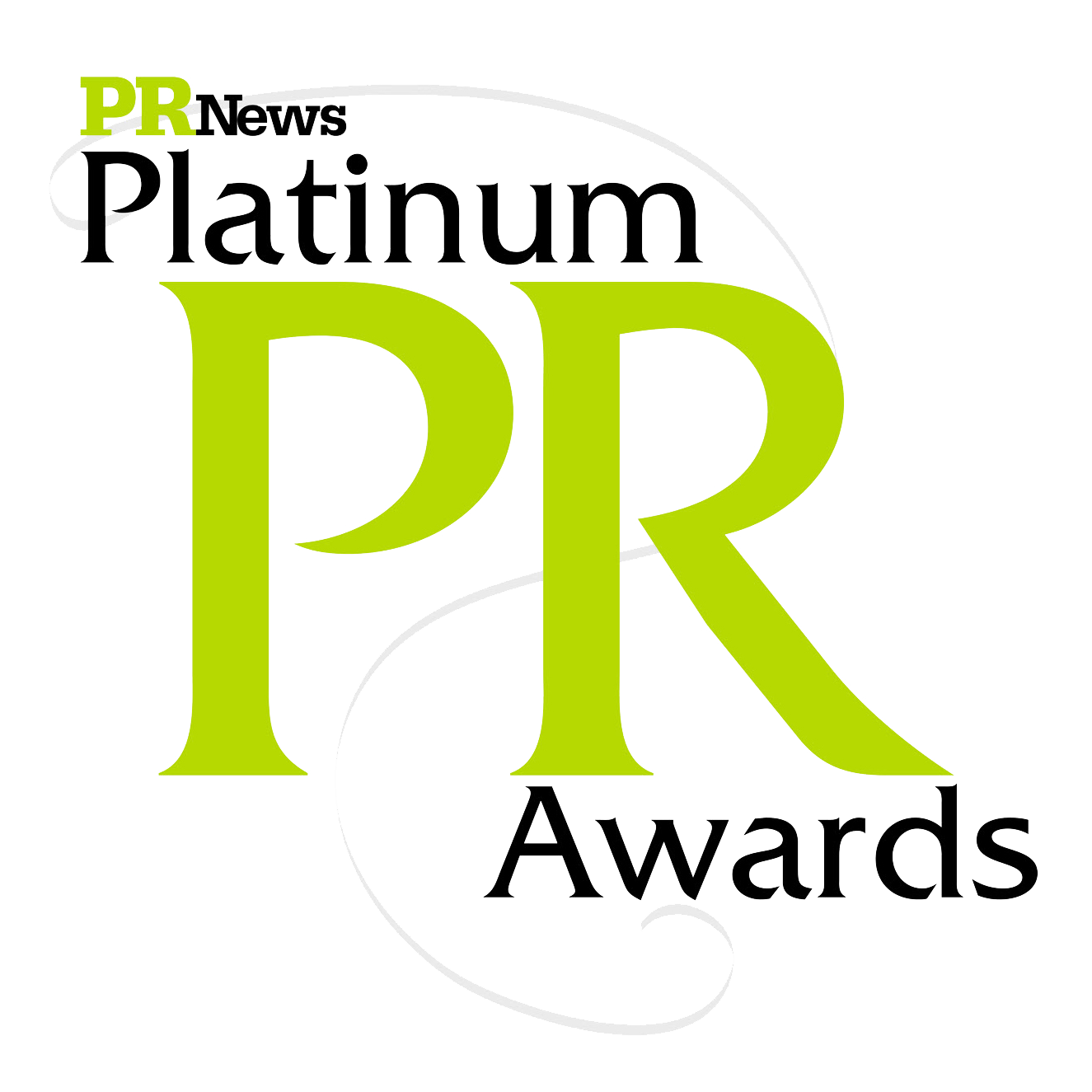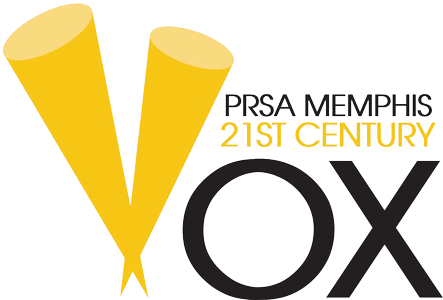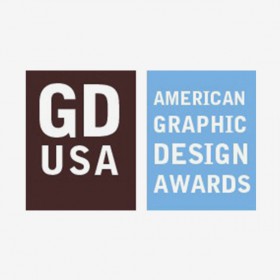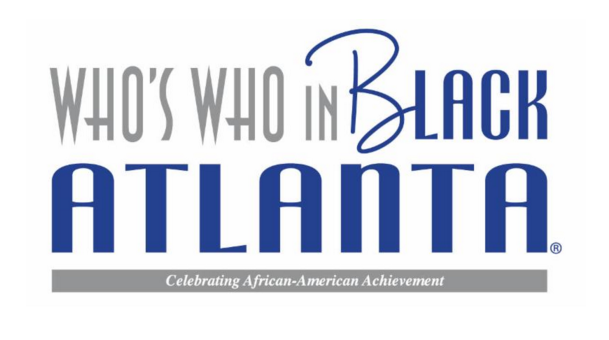 Memphis
5050 Poplar Ave. Suite 1220
Memphis, TN 38157
901-761-9286
Atlanta
101 Marietta St. Suite 2340
Atlanta, GA 30303
901-761-9286